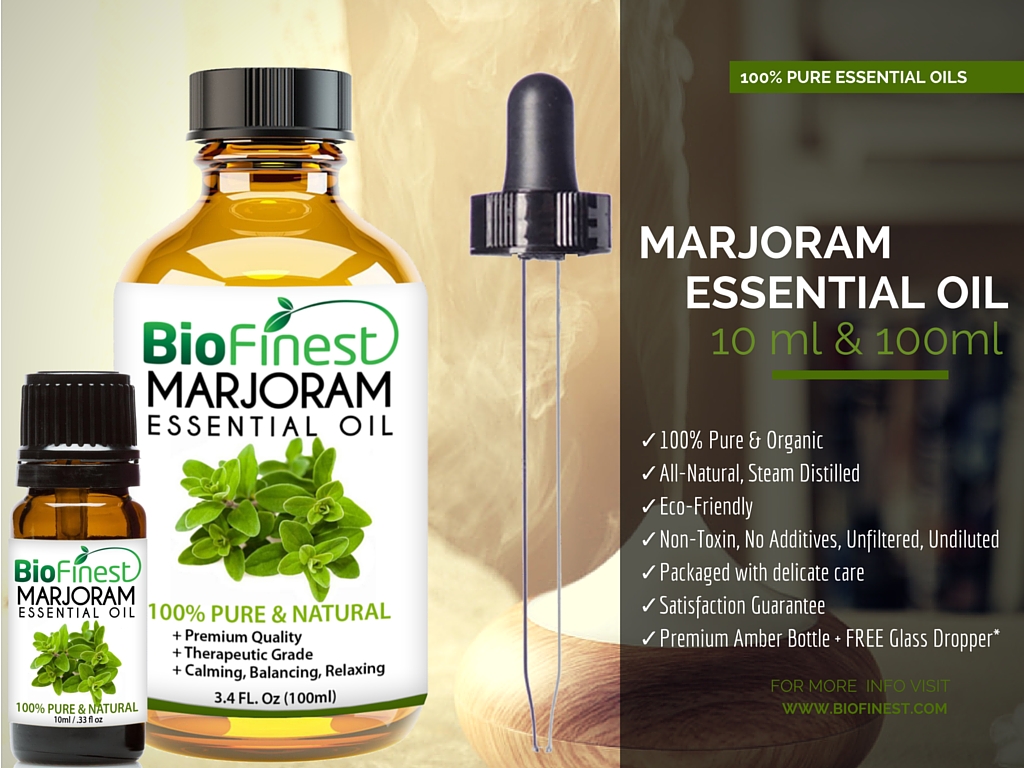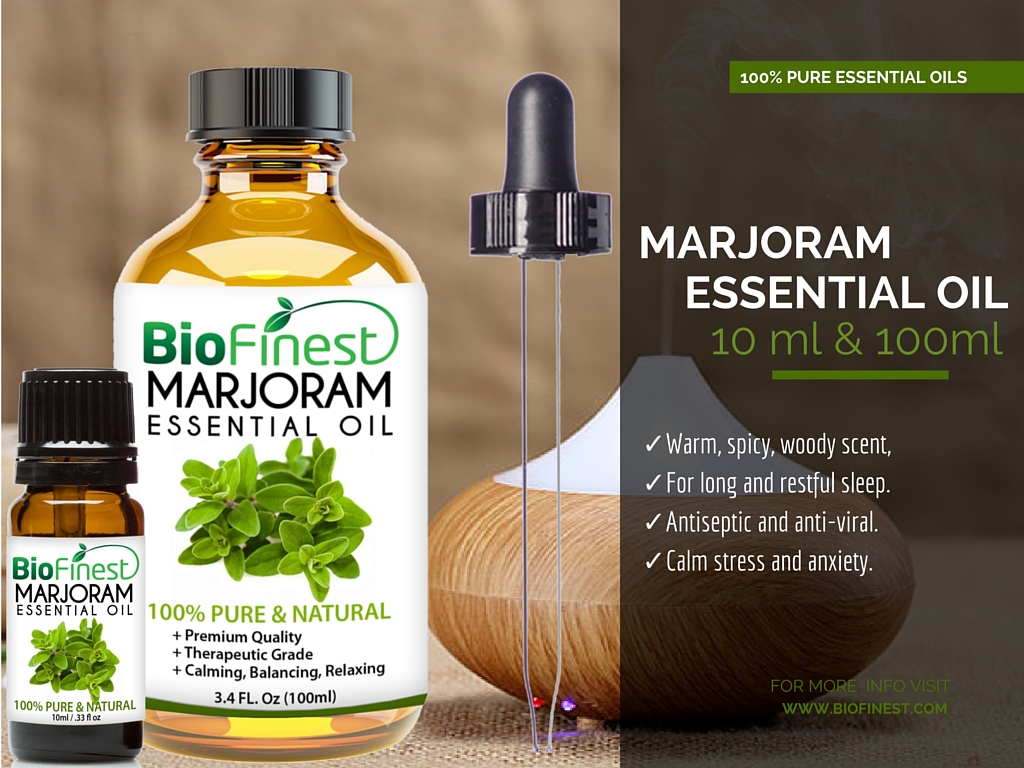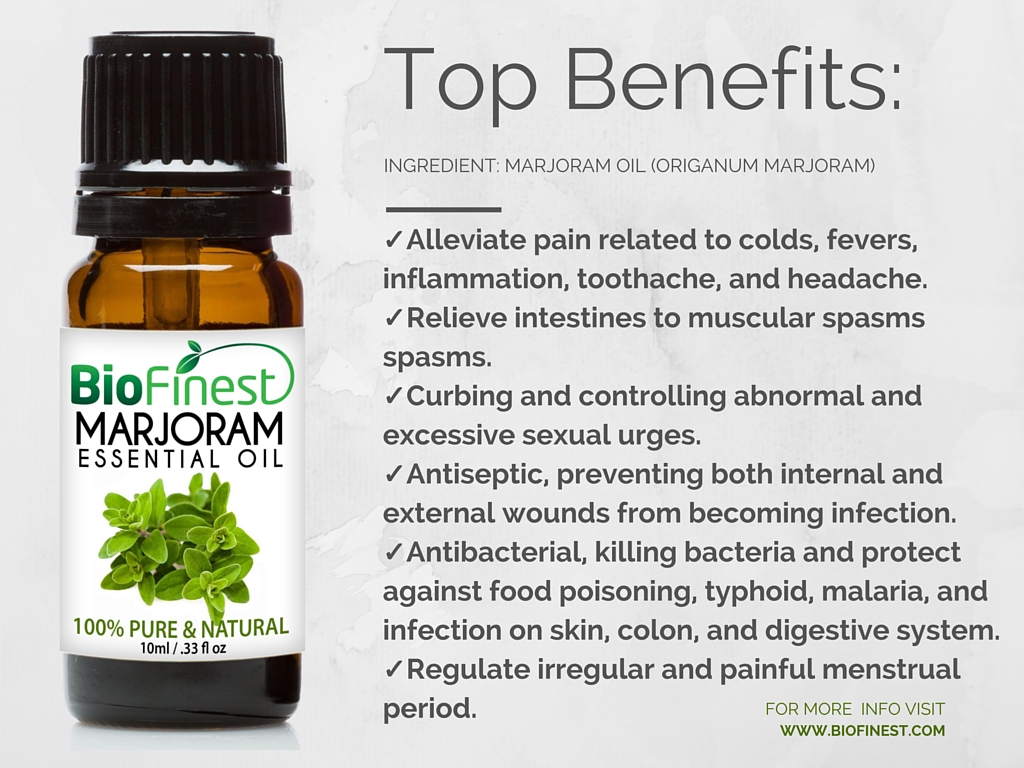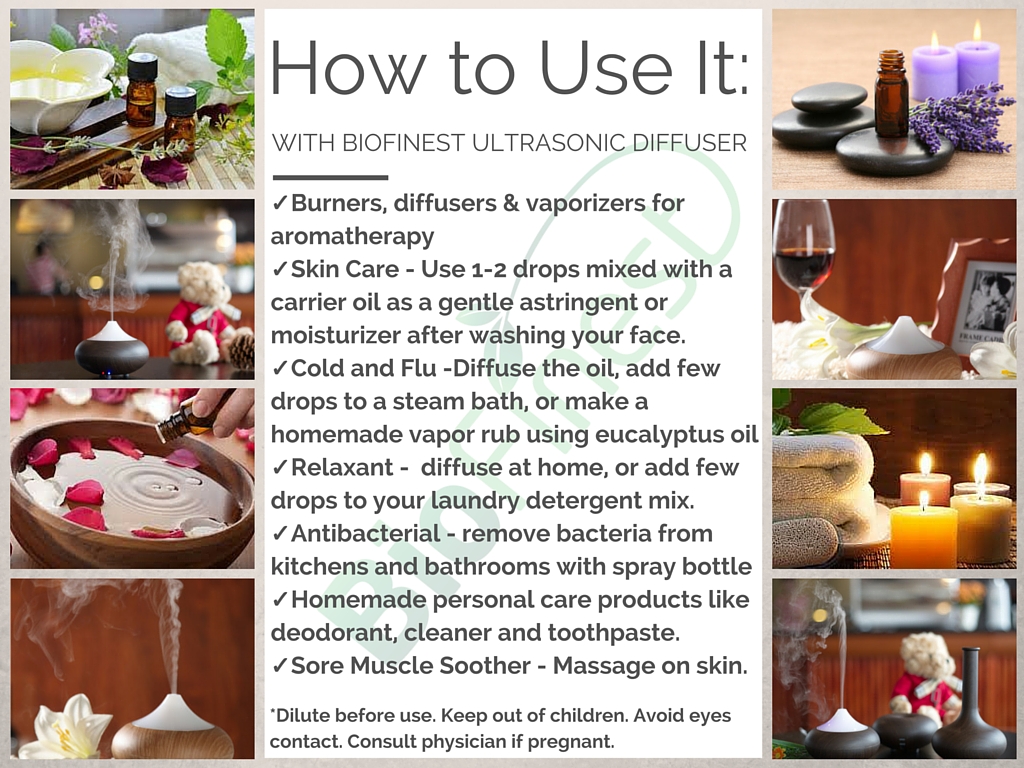 What it is:
Marjoram essential oil (Origanum majorana) is steam distilled from the leaves of the plant. It has been used historically for both physical ailments and spiritual rituals. It can be used in food flavorings, as well as to complement health supplements. It's primarily used to promote the cardiovascular, muscular, and structural systems of the body, and has a calming effect on the mind.
     

What it does:
Marjoram (Origanum majorana) has a woody, spicy, camphoraceous aroma. A calming oil, it has a warming effect on both mind and body. It soothes tense muscles after exercise and is beneficial for occasional simple nervous tension.
For effective results and maximum absorption to the skin, use with a carrier oil*.
Safe for ALL skin types!
       

Calms the nervous system

       

Soothes tired, stressed muscles

       

Supports a healthy respiratory system

       

Benefits the cardiovascular system

       

And much more!
     

How To Use It:
       

Dilute 1-2 drops and apply to the back of the neck to lessen tension and stress.

       

Diffuse before going to bed for a better night's sleep or add to a cotton ball and place near your pillow.

       

Diffuse to promote healthy respiratory function.

       

Massage 1-2 drops over the area or into the reflex points of the feet 1-2 times a day to help cardiovascular support within the body.

       

Soothing Linen Spray: Combine two cups water one tsp. baking soda and 15 drops of Marjoram and Lavender essential oil to a spray bottle. Spray on sheets and linens to help get more restful sleep.

       

Joint Support Blend: Mix one drop of each Lavender, Peppermint, and Marjoram, and rub into affected area.
     

What it does NOT contain:
       

Parabens

       

Sulfates

       

Phthalates

       

Synthetic Fragrances

       

Synthetic Dyes

       

GMOs

       

Triclosan
     

It blends well with:
It blends well with lavender, cypress, cedarwood, chamomile, bergamot, eucalyptus and tea tree. Depending on your uses for this oil, substitutes may include: Oregano, Lemongrass, and Rosemary.
     

Precautions
Possible skin sensitivity. Keep out of reach of children. If you are pregnant, nursing, or under a doctor's care, consult your physician. Avoid contact with eyes, inner ears, and sensitive areas.
     

What else you need to know:
We take immense pride in the quality of our oils.  We ensure high quality oils by carefully extracting and cold-pressing or steam-distilling them into 100% pure oil.
*A carrier oil is a natural way to boost absorption and therapeutic properties of other topical oils. Never waste a drop when pairing with high-absorbency carrier oils! We provide high quality carrier oils and recommend to use with our shea butter, jojoba oil, fractionated coconut oil, argan oil, rosehip oil, or tamanu oil.
     

Our 60-Day Satisfaction Guarantee:
We provide the products you LOVE with a 100% money back guarantee.