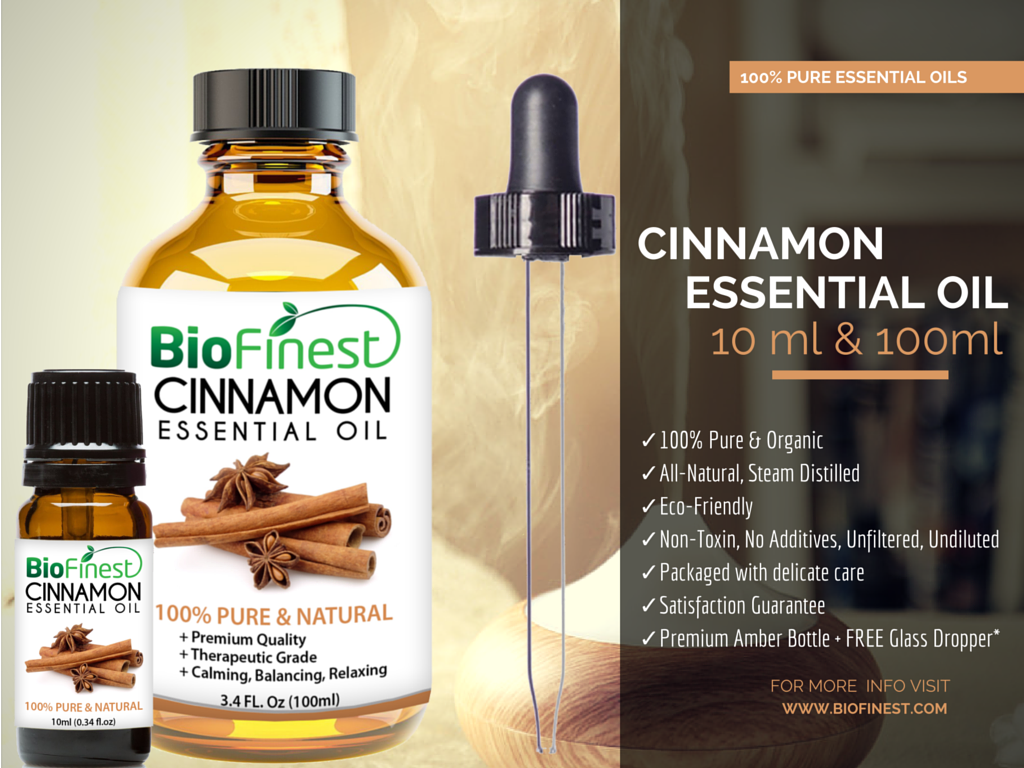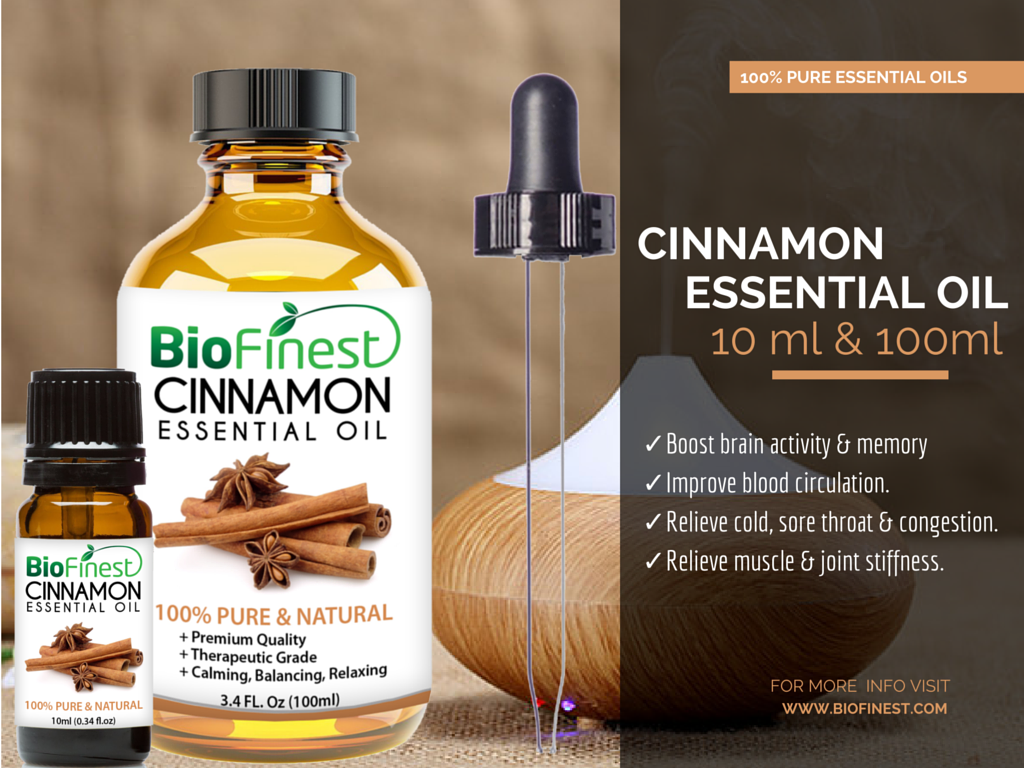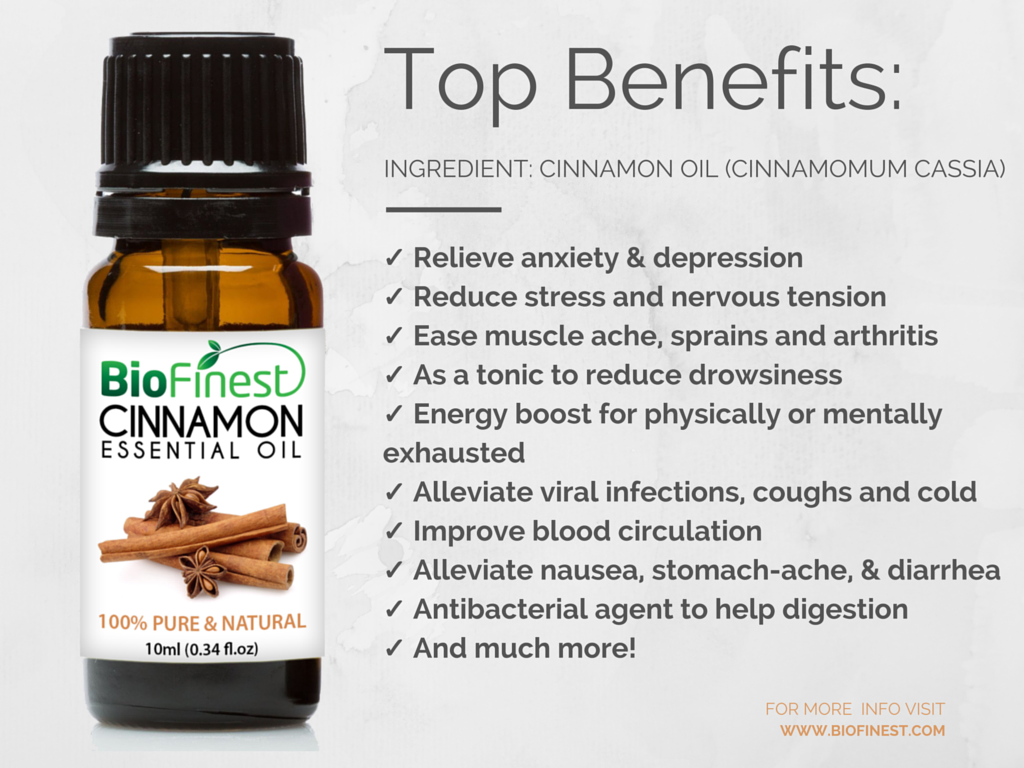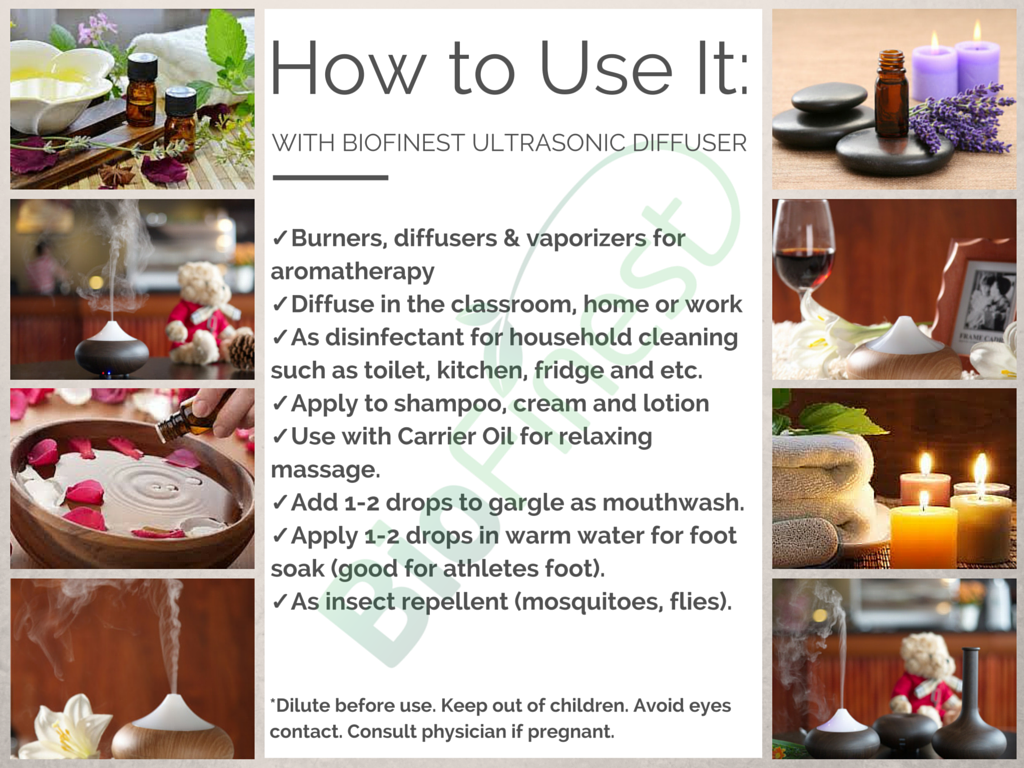 What it is:
Cinnamon essential oil is extracted from Cinnamomum zeylanicum (also known as C. verum and Laurus cinnamomum) of the Lauraceae family. It is also referred to as Ceylon, Madagascar, Seychelles or true cinnamon. It also has low levels of cinnamaldehyde, an excellent flavoring agent and the active component that helps repel mosquitoes and other insects.
     

What it does:
Cinnamon leaf oil has a warm, spicy musky smell and the oil's color varies from yellow for the leaf oil and red-brown for the bark oil, which is not usually used in aromatherapy. The viscosity is medium to watery.
Cinnamon Bark essential oil promotes a healthy immune response, and helps maintain a healthy lifestyle regimen. Cinnamon has been used traditionally for thousands of years as a spice, and provides a spicy and delicious addition when cooking or baking.
For effective results and maximum absorption to the skin, use with a carrier oil*.
Safe for ALL skin types!
       

Relief stress and nervous tension

       

Soothe aching muscle and joints

       

Ease muscle ache, sprains and arthritis

       

As a tonic to reduce drowsiness

       

Energy boost for physically or mentally exhausted

       

Alleviate viral infections, coughs and cold

       

Alleviate chest congestion and bronchitis when used in diffuser

       

Improve blood circulation

       

Alleviate nausea, stomach-ache, and diarrhea

       

Antibacterial agent to help digestion

       

And much more!
     

How To Use It:
       

Burners and vaporizers for aromatherapy to help lift depression, cold and sneezing.

       

Use it as a disinfectant. With its strong germicidal properties, cinnamon leaf oil works as a non-toxic natural disinfectant. Use it to clean your toilets, refrigerator, kitchen counters and other surfaces, door knobs, microwave, and sneakers. You can even use it to clean and disinfect your chopping boards.

       

Make a facial scrub. Mix it with cinnamon sugar, orange juice, and olive oil to create a rejuvenating scrub that has antiseptic properties to kill facial bacteria effectively.

       

Gargle as a mouthwash. Add a drop or two to a glass of purified water, and gargle with it. For people with dentures, simply make a solution of water, hydrogen peroxide, and cinnamon leaf oil, and soak your dentures in it.

       

Add it to your foot soak. Get rid of nasty fungal infections by mixing a drop of cinnamon leaf oil in a bucket of warm water, and then soak your feet in it. This works great for athletes and people who wear closed shoes for most of the day.

       

Use cinnamon leaf oil as an insect repellent. Did you know that the scent of cinnamon leaf oil can deter pesky household insects, such as black ants, mosquitoes, roaches, and flies? Studies found that it may even be more effective at repelling mosquitoes than the toxic chemical DEET. Simply spray or diffuse the oil around your home. You can also spray it over your mattresses and sheets to get rid of bed bugs.

       

Add it to your shampoo. Add a drop of cinnamon leaf oil to your regular non-chemical shampoo. This will help keep your hair healthy and, in children, help kill stubborn head lice.

       

In a cream or lotion, to help with digestion, rheumatism and arthritic pain. It helps to fight colds and flu when used in the formulation of a cream or lotion.
     

What it does NOT contain:
       

Parabens

       

Sulfates

       

Phthalates

       

Synthetic Fragrances

       

Synthetic Dyes

       

GMOs

       

Triclosan
     

It blends well with:
It blends well with benzoin, cloves, coriander, cardamom, frankincense, ginger, grapefruit, lavender, rosemary and thyme.
     

Precautions
Possible skin sensitivity. Keep out of reach of children. If you are pregnant, nursing, or under a doctor's care, consult your physician. Avoid contact with eyes, inner ears, and sensitive areas.
     

What else you need to know:
We take immense pride in the quality of our oils.  We ensure high quality oils by carefully extracting and cold-pressing or steam-distilling them into 100% pure oil.
*A carrier oil is a natural way to boost absorption and therapeutic properties of other topical oils. Never waste a drop when pairing with high-absorbency carrier oils! We provide high quality carrier oils and recommend to use with our shea butter, jojoba oil, fractionated coconut oil, argan oil, rosehip oil, or tamanu oil.
     

Our 60-Day Satisfaction Guarantee:
We provide the products you LOVE with a 100% money back guarantee.