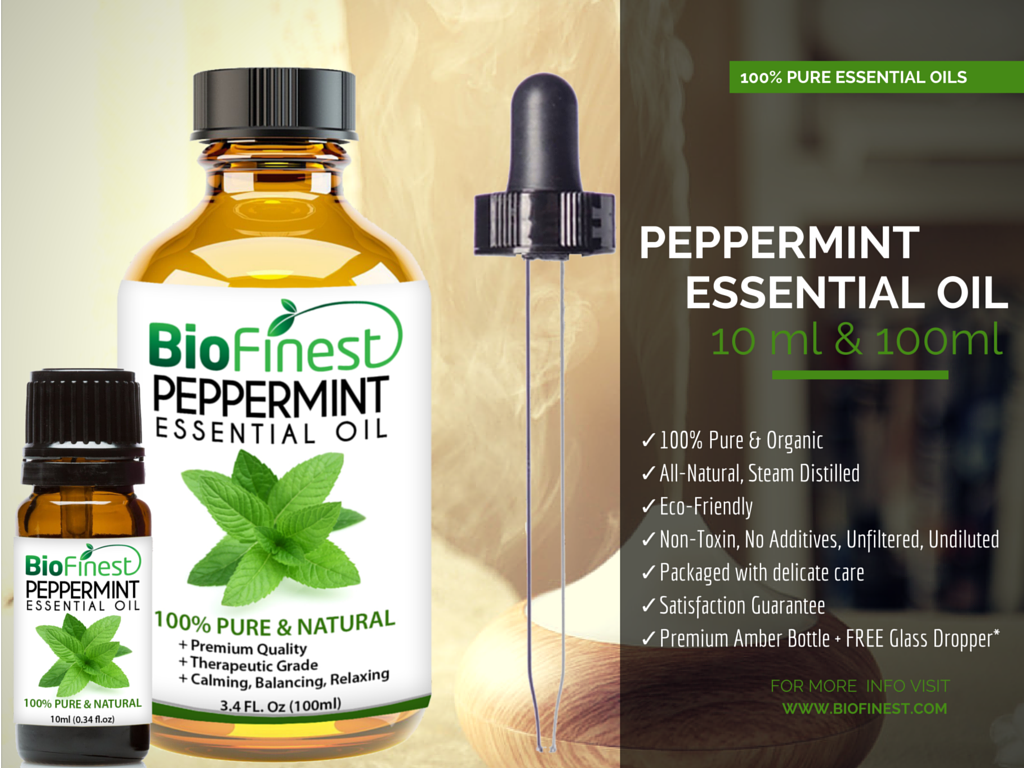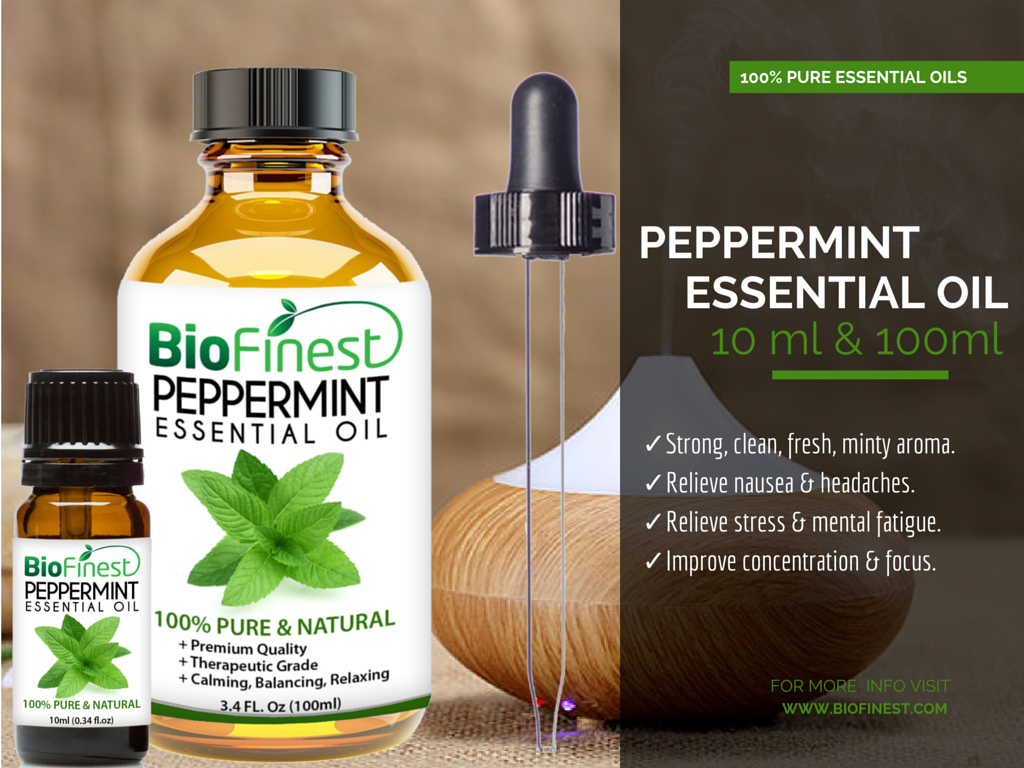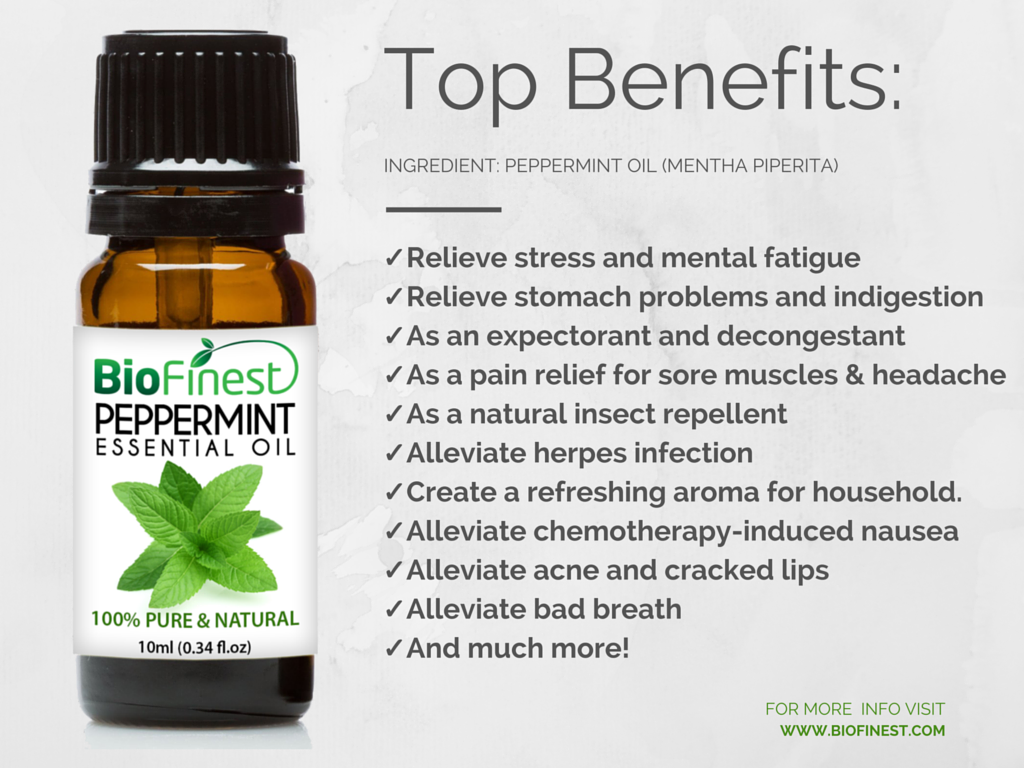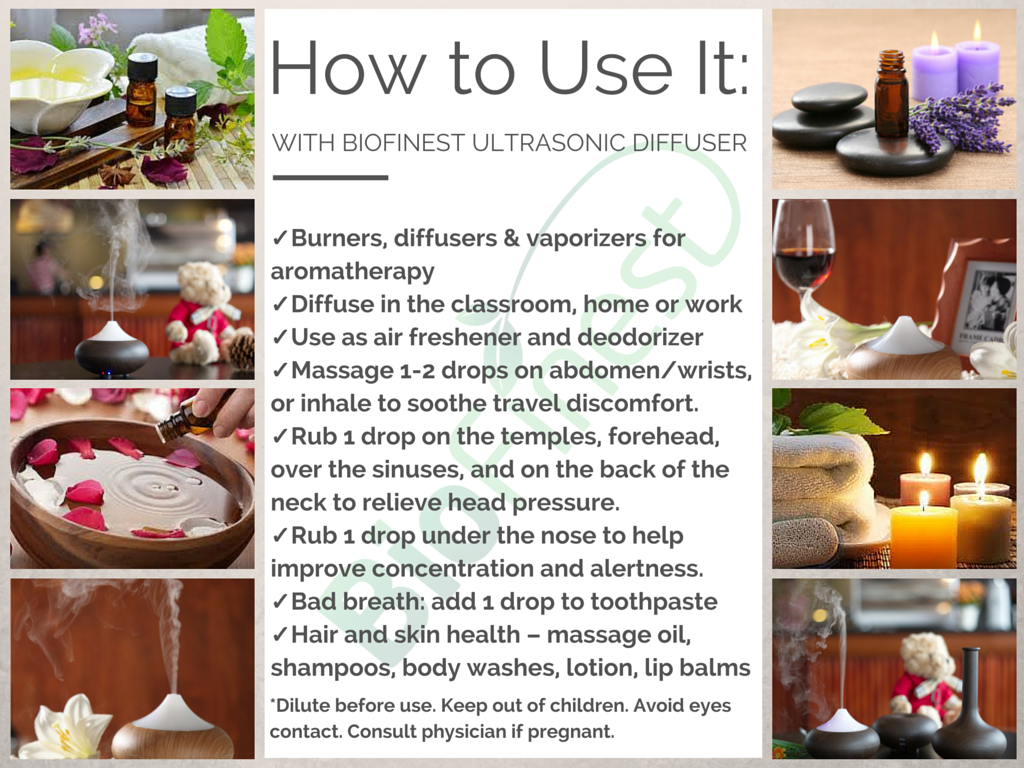 What it is:
Peppermint oil is derived from the leaves of the peppermint plant or Mentha pipertita, a hybrid of the water mint and spearmint plants. Peppermint (Mentha piperita) has a strong, clean, fresh, minty aroma and is one of the oldest and most highly regarded herbs. It has positive effect on the liver and respiratory systems, also help in improving taste and smell when inhaled, improve concentration and mental activity.
     

What it does:
Peppermint oil is used as a medicinal or calming aroma, as well as treatment for a wide variety of bodily organs. It can be helpful in calming gastrointestinal issues, reducing muscle pain, and relieving anxiety. It can also be used to naturally freshen up a room or for other household purposes. 
For effective results and maximum absorption to the skin, use with a carrier oil*.
Safe for ALL skin types!
       

Help to relieve stress and mental fatigue

       

Help to relieve stomach problems and indigestion

       

As an expectorant and decongestant

       

As a pain relief for sore muscles and headache

       

As a natural insect repellent

       

Alleviate herpes infection

       

Help disinfect and provide fresh aroma in cleaning products

       

Create a refreshing aroma for household environment

       

Alleviate chemotherapy-induced nausea

       

Hair and skin health – massage oil, shampoos, body washes, lotion, lip balms

       

Alleviate acne and cracked lips

       

Alleviate bad breath

       

And much more!
     

How To Use It:
       

Massage several drops of peppermint essential oil on the abdomen, place a drop on wrists, or inhale to soothe the minor stomach discomfort associated with travel.

       

Rub one drop of peppermint essential oil on the temples, forehead, over the sinuses (careful to avoid contact with your eyes), and on the back of the neck to relieve head pressure.

       

Rub another drop of oil under the nose to help improve concentration and alertness.

       

Apply peppermint essential oil to the back of the neck and shoulders throughout the day to keep energy up.

       

Inhale peppermint essential oil, apply topically to your temples or neck, or put a drop on your tongue or in water to jump-start your morning routine.

       

Diffuse or inhale peppermint essential oil mid-morning to curb the desire to snack.

       

Inhale peppermint essential oil or rub a drop on to your abdomen to soothe minor stomach discomfort.

       

Add one to two drops to toothpaste to prevent bad breath
     

What it does NOT contain:
       

Parabens

       

Sulfates

       

Phthalates

       

Synthetic Fragrances

       

Synthetic Dyes

       

GMOs

       

Triclosan
     

It blends well with:
It blends well with benzoin, eucalyptus, lavender, marjoram, lemon and rosemary.
     

Precautions
Possible skin sensitivity. Keep out of reach of children. If you are pregnant, nursing, or under a doctor's care, consult your physician. Avoid contact with eyes, inner ears, and sensitive areas.
     

What else you need to know:
We take immense pride in the quality of our oils.  We ensure high quality oils by carefully extracting and cold-pressing or steam-distilling them into 100% pure oil.
*A carrier oil is a natural way to boost absorption and therapeutic properties of other topical oils. Never waste a drop when pairing with high-absorbency carrier oils! We provide high quality carrier oils and recommend to use with our shea butter, jojoba oil, fractionated coconut oil, argan oil, rosehip oil, or tamanu oil.
     

Our 60-Day Satisfaction Guarantee:
We provide the products you LOVE with a 100% money back guarantee.