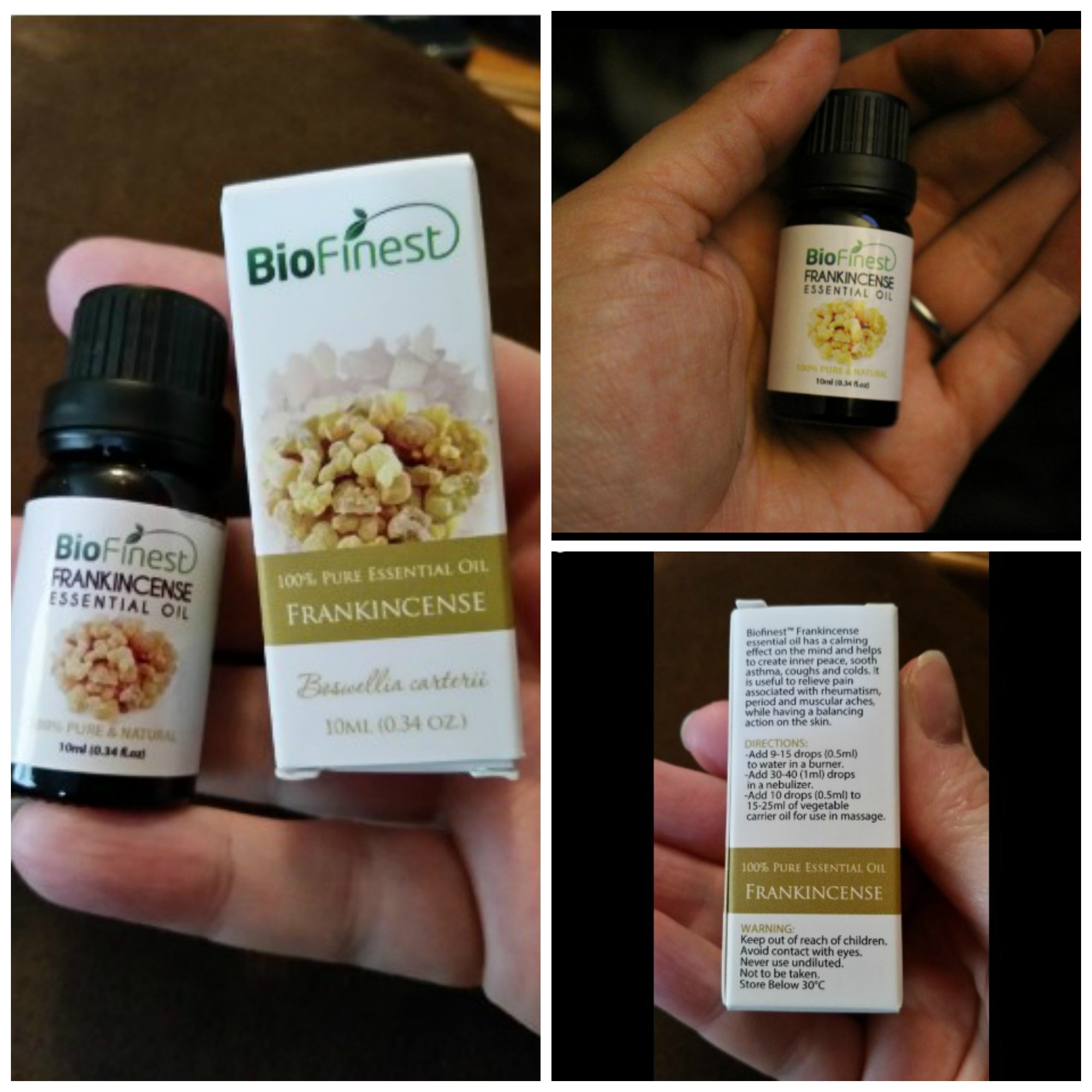 "Love the woodsy smell. I ordered this Frankincense Essential Oil to work together with my husband's cancer treatment, also to help soothe my surgical scar, insect bites, dry skin and much more. " Jennifer V.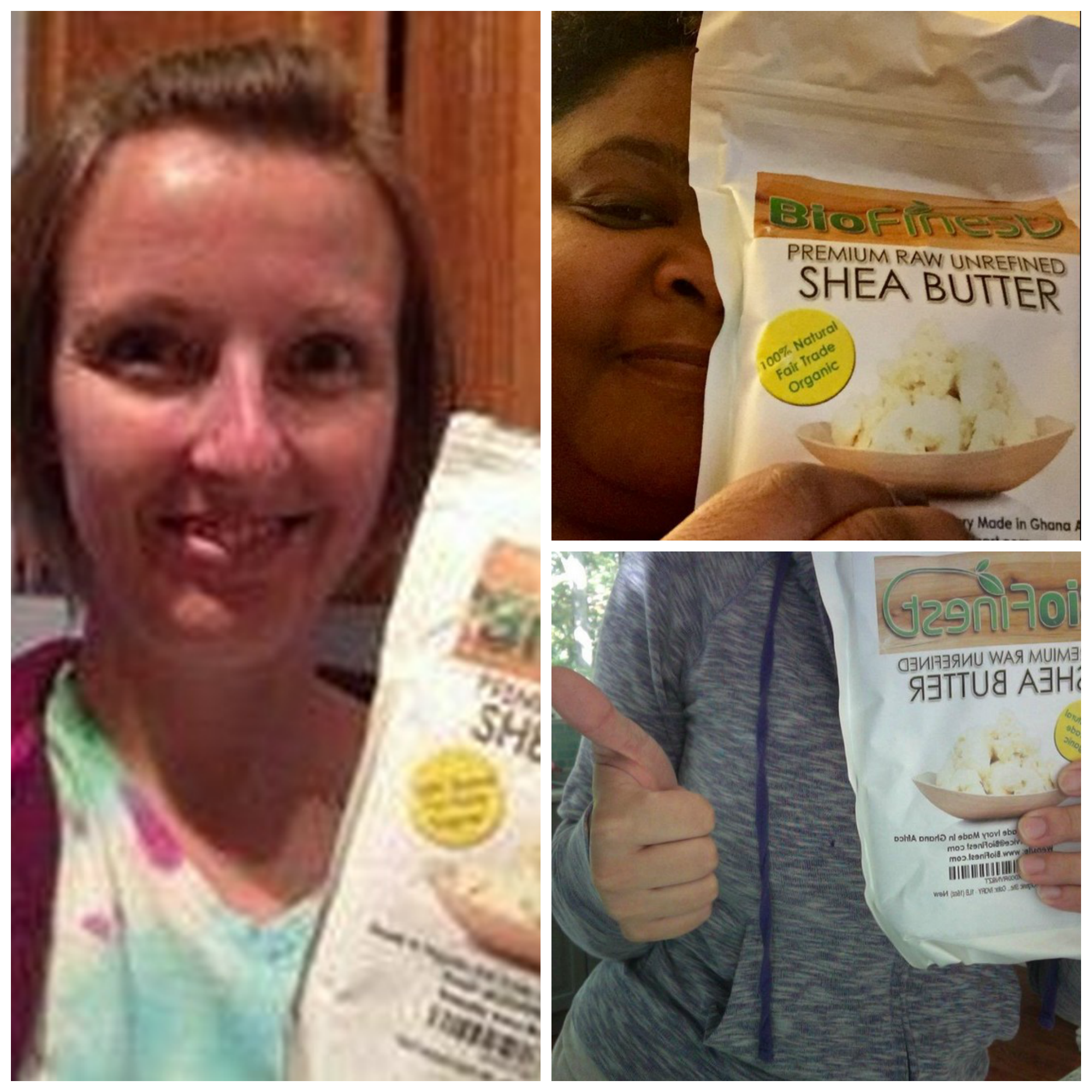 "I've been a shea butter fanatic for 10 years, and I'm way impressed with Biofinest! It feels like body whip, way smoother than what I had been buying. The smell is very nutty, wholesome and organic. I love it!" Amy D.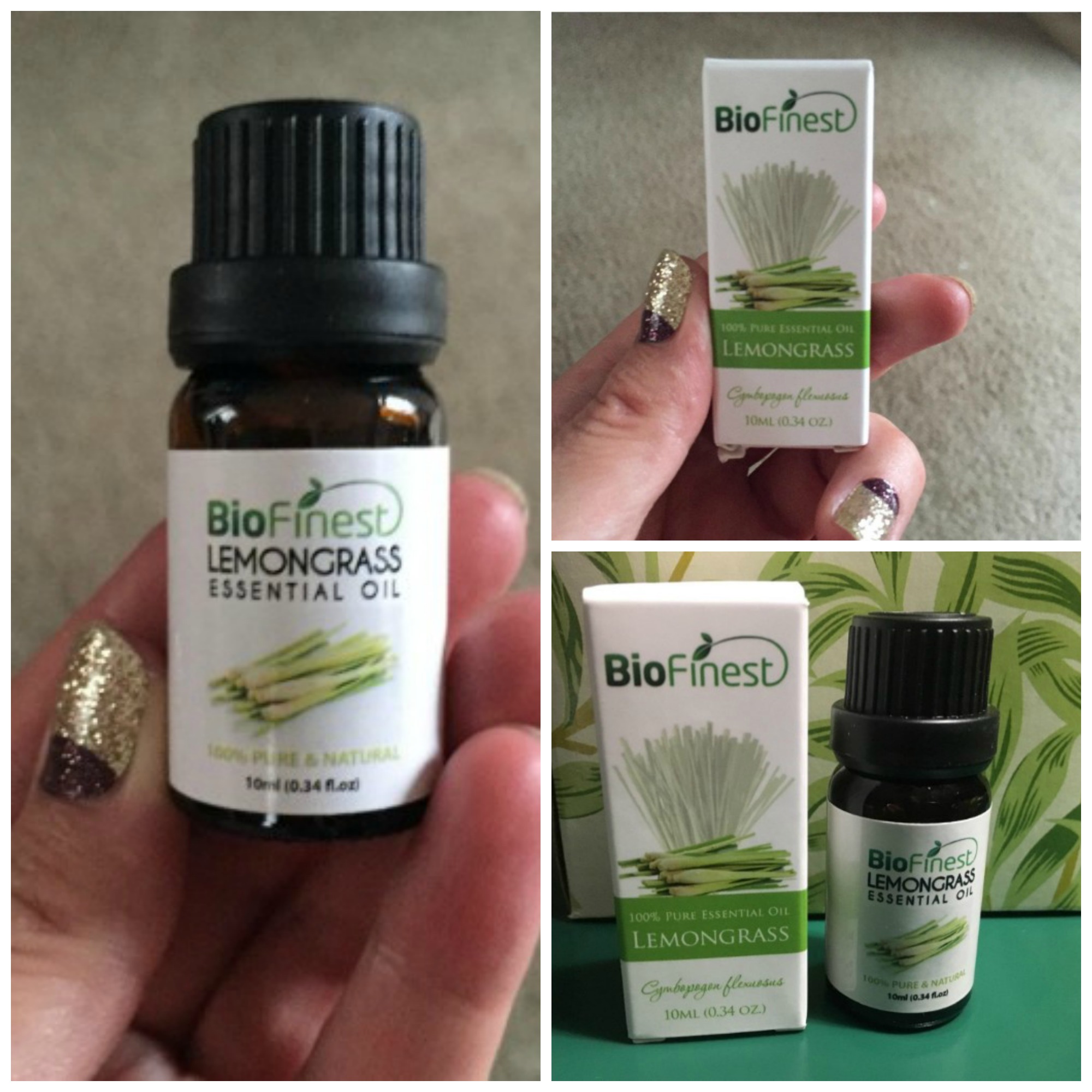 "The packaging of this oil is really nice and it smells wonderful. I love the refreshing scent of lemongrass in my diffuser and as an added bonus, it helps to repel mosquitos in our house!" Laura W.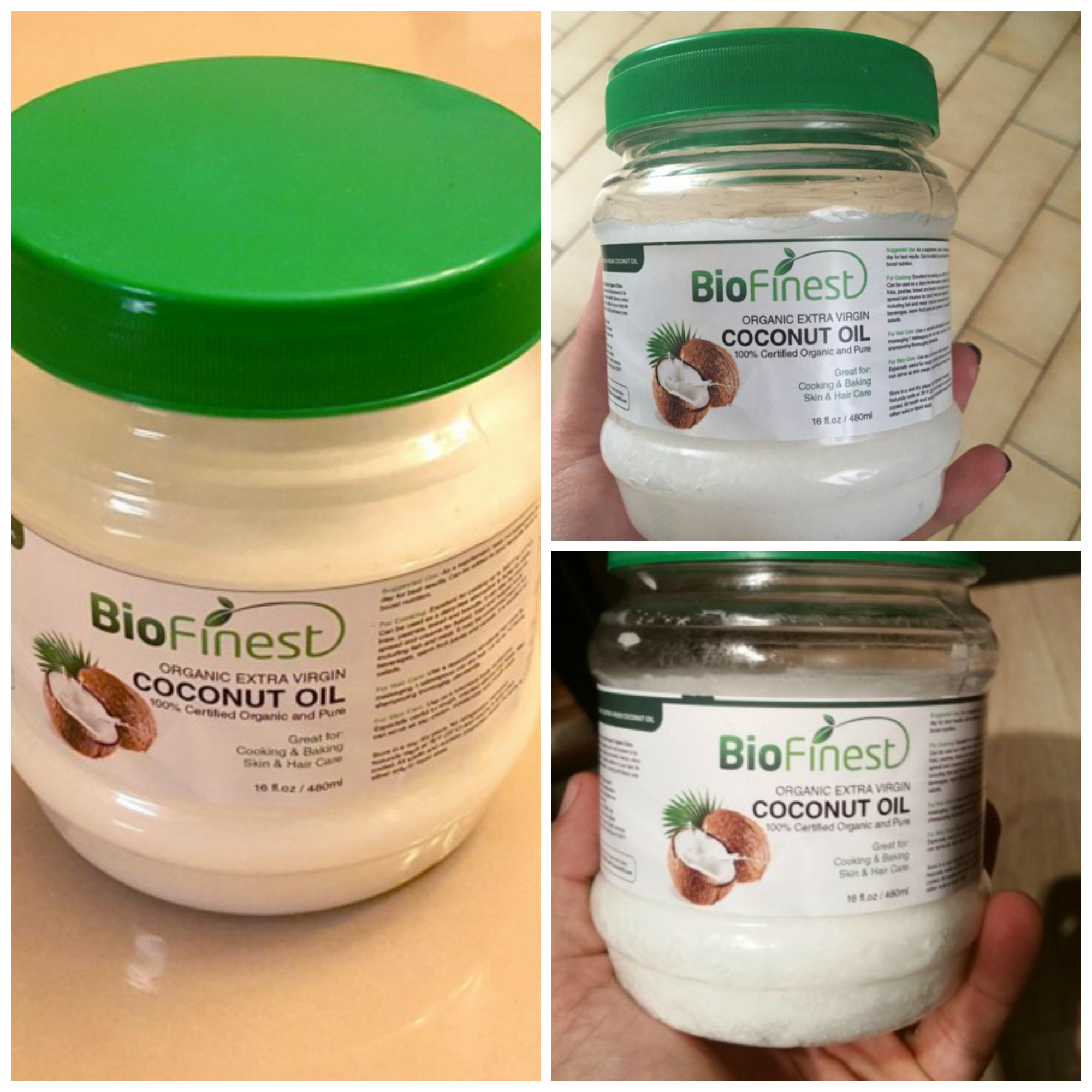 "I love that it is organic, unrefined, cold pressed, and extra-virgin. It smells great and is a great quality product. Love it and would reccomend to anyone." Sarah S.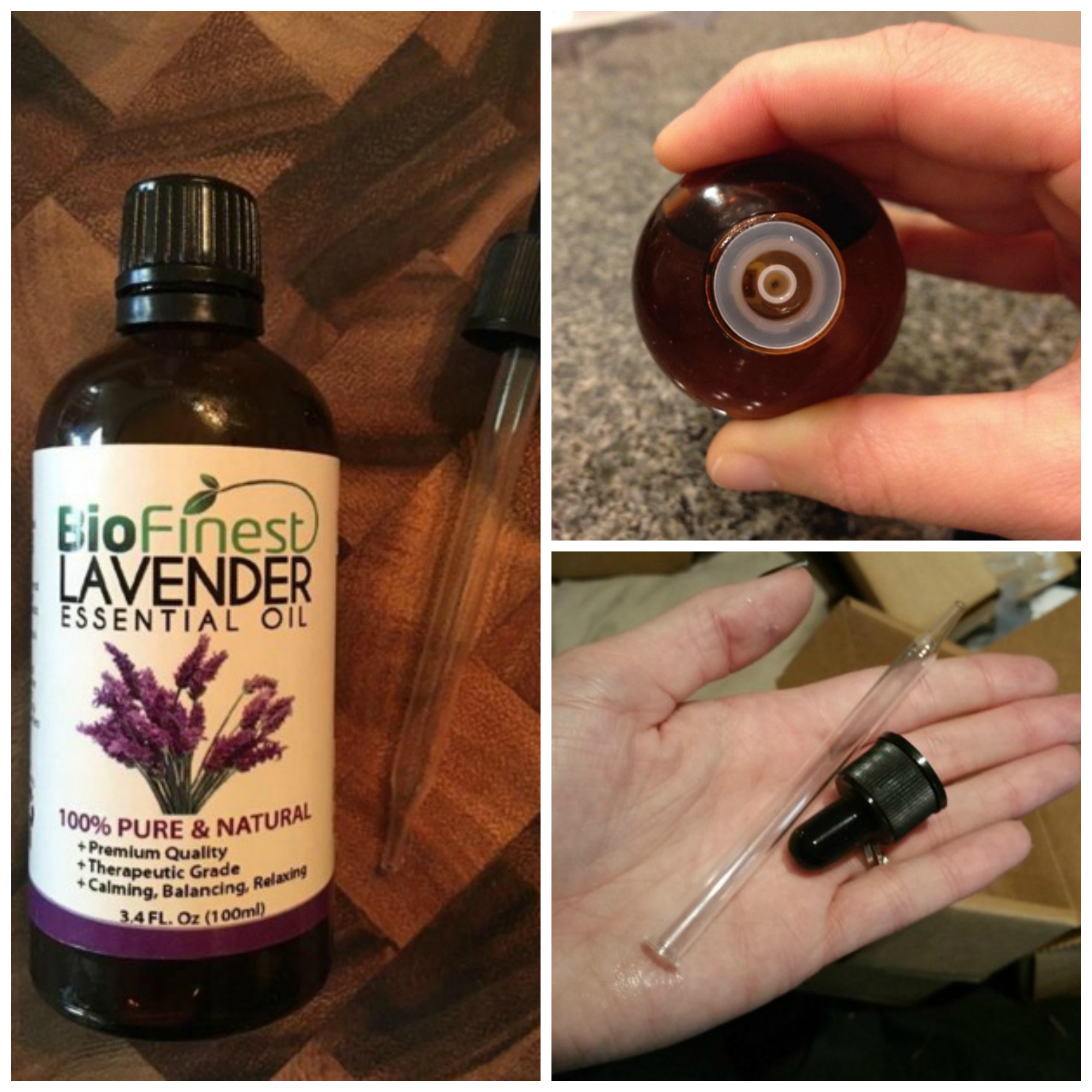 "I purchased two bottles of lavender oil specifically to help my husband and myself sleep better. BioFinest has such purity that a single drop creates the same aroma as several buckets of fresh lavender. Thank you!" Tashia M.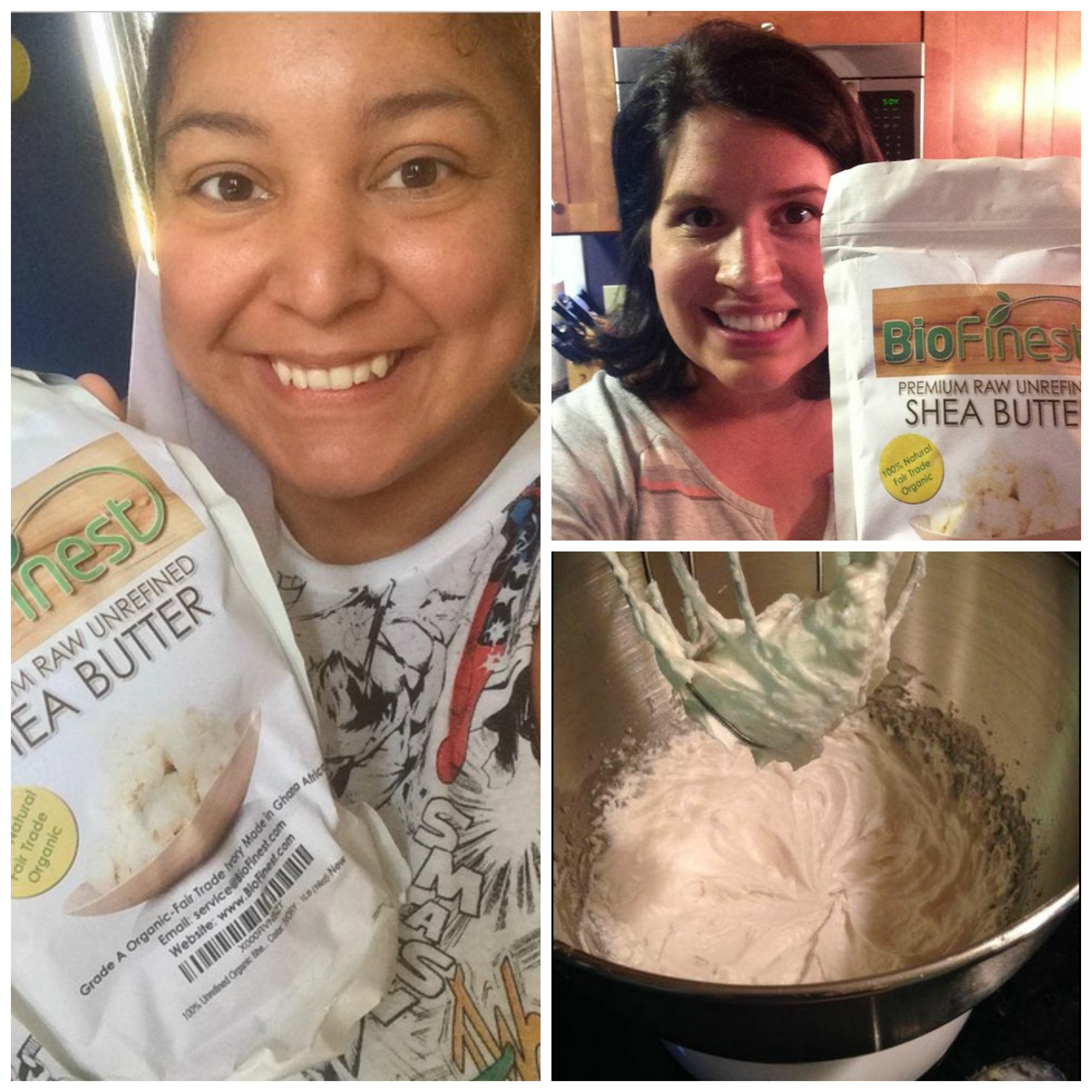 "This shea butter is especially good because it is Organic, raw and unrefined; I made my mother and myself a cream using this shea butter, coconut oil, vitamin E and lavender oil." Angelica A.