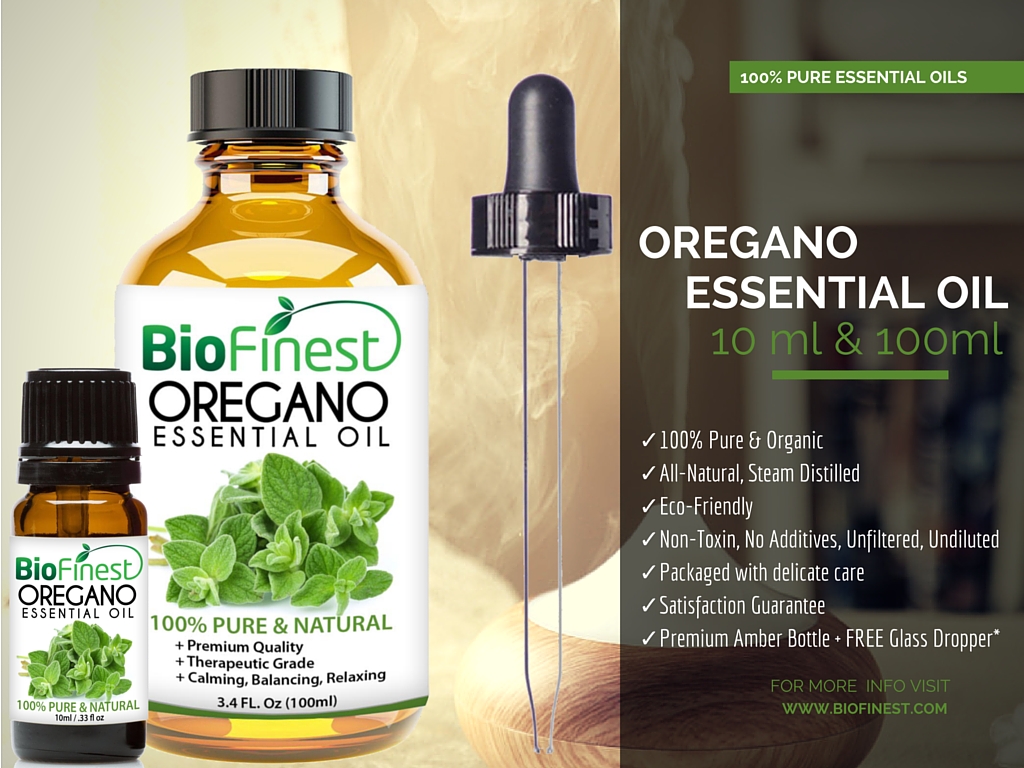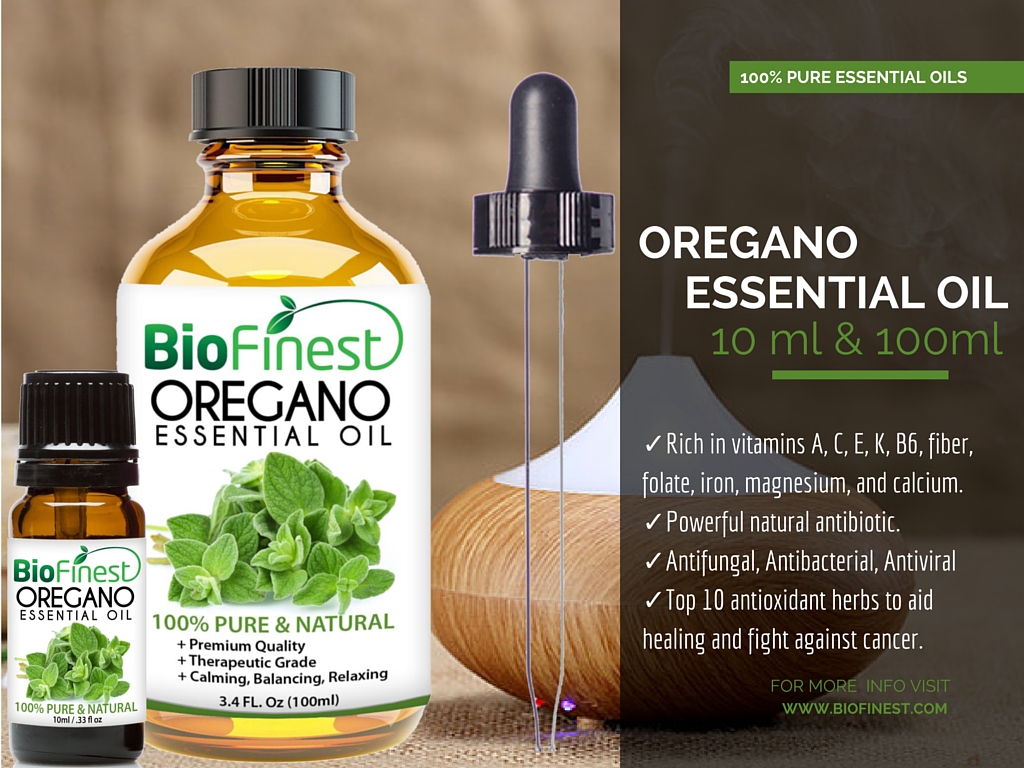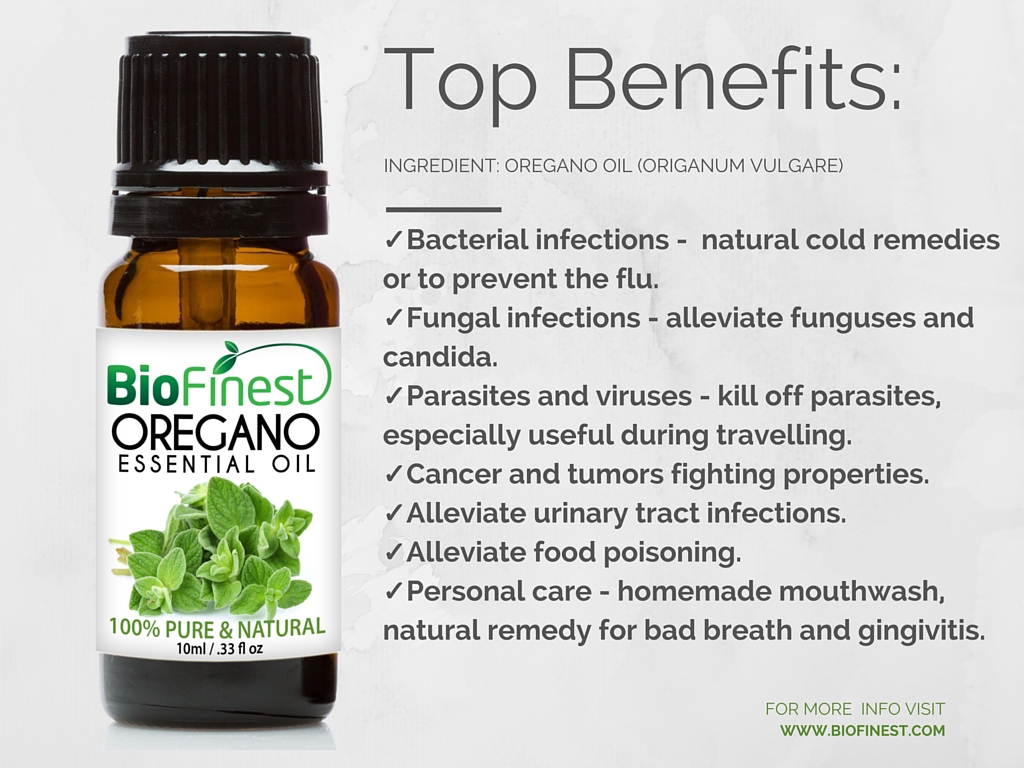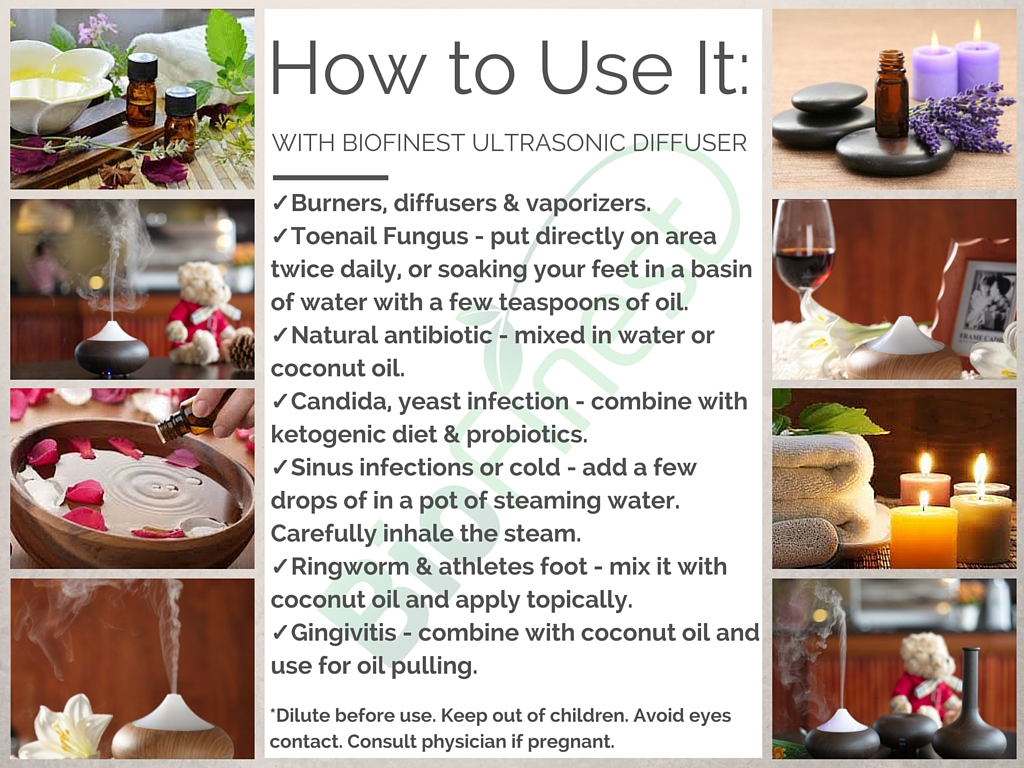 What it is:
Oregano oil is derived from the leaves and flowers of oregano (Origanum vulgare), a hardy, bushy perennial herb, and a member of the mint (Lamiaceae) family. There are over 40 oregano species, but the most therapeutically beneficial is the oil produced from wild oregano or Origanum vulgare that's native to Mediterranean regions
     

What it does:
Oregano (Origanum vulgare) has a heavy, spicy, pungent aroma that creates feelings of security. It has strong immune-enhancing qualities and also supports the respiratory and digestive systems.
For effective results and maximum absorption to the skin, use with a carrier oil*.
Safe for ALL skin types!
       

Powerful antimicrobial that can help fight off infections

       

Antiseptic - helps to boost immune system and protection against toxin

       

Antioxidant – helps to prevent free radical damage and alleviate allergic asthma

       

Anti- inflammation - beneficial for conditions including osteoporosis and arteriosclerosis

       

Ward off insects as a natural insect repellant

       

Relieve bug bites and rashes, including poison ivy rash

       

Alleviate cold sores, dandruff, and other skin condition

       

Ease sore throat and toothache

       

Relieve muscle and joint pain, rheumatoid arthritis (RA), sprains, and cramps

       

Relieve symptoms of oncoming menopause

       

And much more!
     

How To Use It:
       

Alleviate foot or nail fungus. Put a few teaspoons of oregano oil in a basin of water and soak your feet in it. You can also dilute the oil (mix a drop with a teaspoon of olive or coconut oil), and then apply it on your nails or skin.

       

Killing parasites and infections. Dilute the oil (mix a drop with a drop of a carrier oil such as coconut oil), and place it under your tongue. Hold it there for a few minutes, and then rinse it out. Repeat this at least four times a day.

       

Alleviating sinus infections and colds. Put a few drops of oregano oil in a pot of steaming water, and then inhale the steam.

       

Cleaning home. Combine four drops of oregano oil with 10 drops of lemon oil and a quarter-cup of white vinegar, and then add to a bucket of water. Use this mixture to wipe and clean surfaces.
     

What it does NOT contain:
       

Parabens

       

Sulfates

       

Phthalates

       

Synthetic Fragrances

       

Synthetic Dyes

       

GMOs

       

Triclosan
     

It blends well with:
The Essential Oil of Oregano blends well with the essential oils of Lavender, Rosemary, Bergamot, Chamomile, Cypress, Cedar Wood, Tea Tree and Eucalyptus.
     

Precautions
Possible skin sensitivity. Keep out of reach of children. If you are pregnant, nursing, or under a doctor's care, consult your physician. Avoid contact with eyes, inner ears, and sensitive areas.
     

What else you need to know:
We take immense pride in the quality of our oils.  We ensure high quality oils by carefully extracting and cold-pressing or steam-distilling them into 100% pure oil.
*A carrier oil is a natural way to boost absorption and therapeutic properties of other topical oils. Never waste a drop when pairing with high-absorbency carrier oils! We provide high quality carrier oils and recommend to use with our shea butter, jojoba oil, fractionated coconut oil, argan oil, rosehip oil, or tamanu oil.
     

Our 60-Day Satisfaction Guarantee:
We provide the products you LOVE with a 100% money back guarantee.