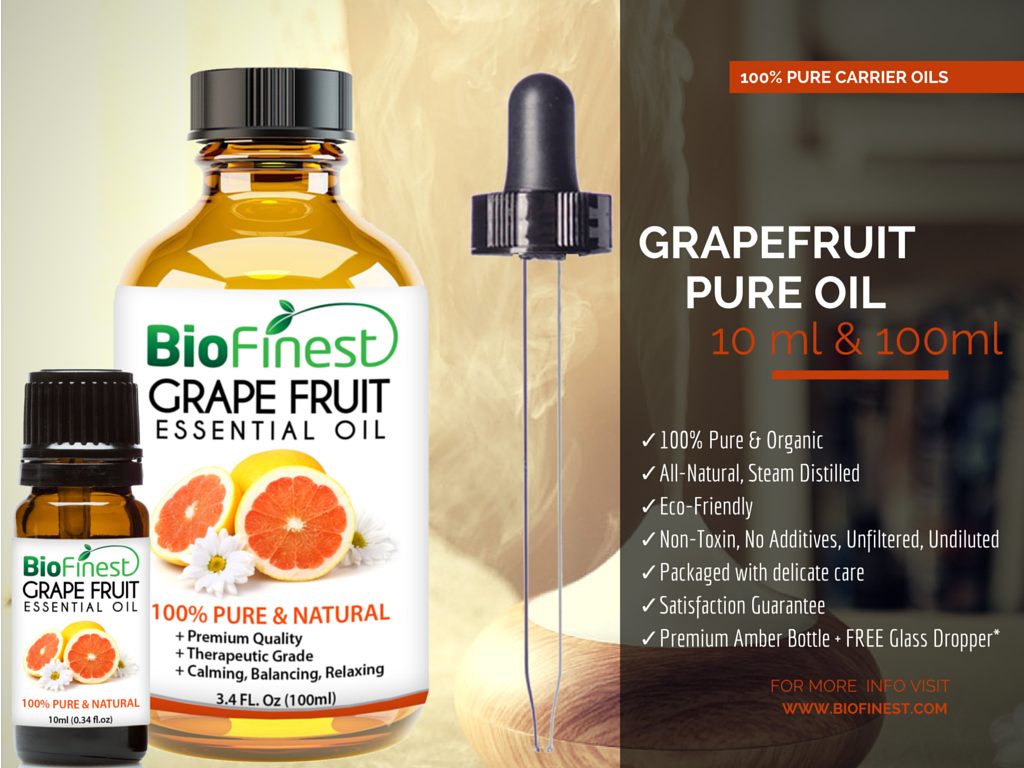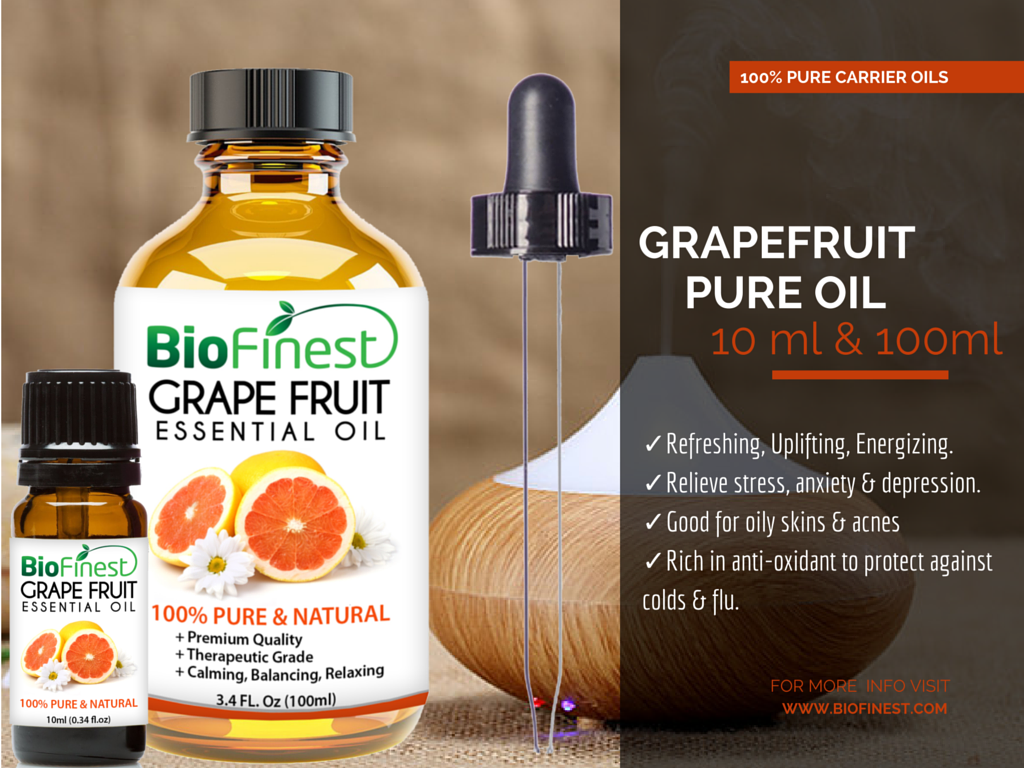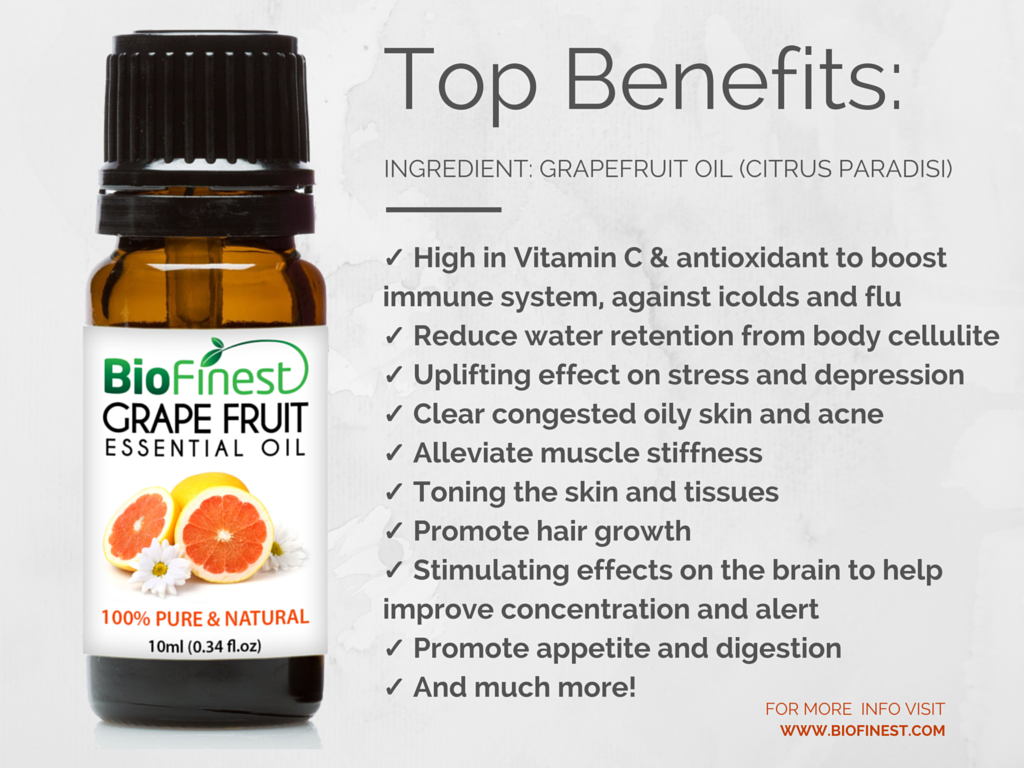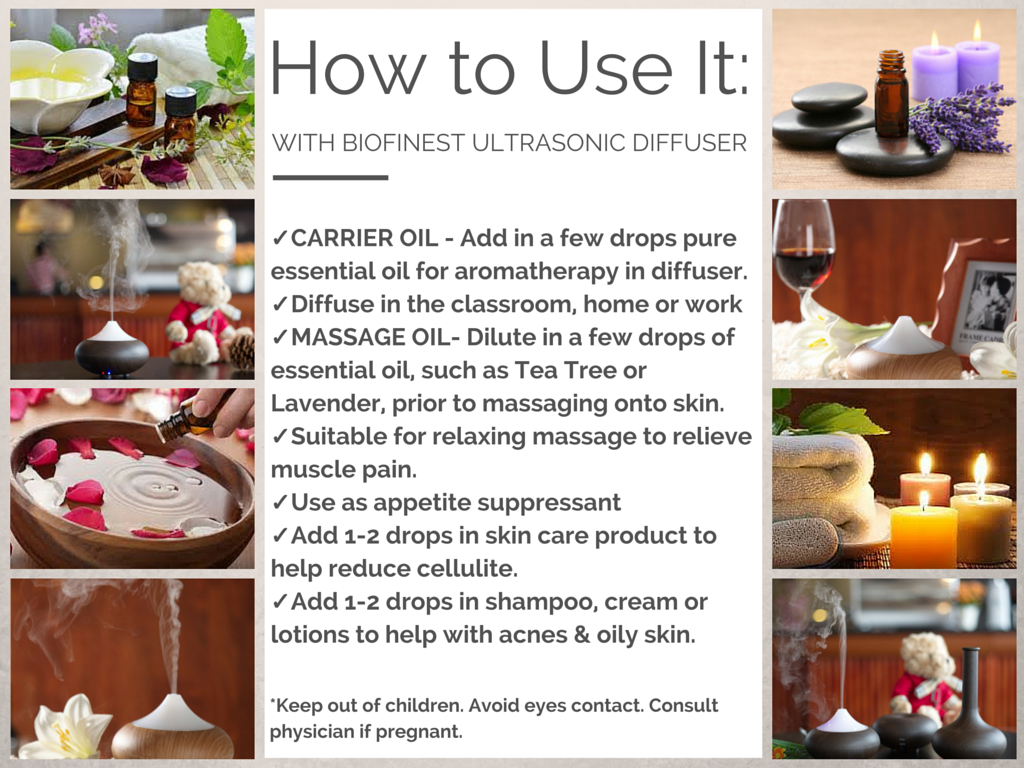 What it is:
Grapefruit oil is extracted from Citrus paradisi (also known as Citrus racemosa and C. maxima var. racemosa). Grapefruit oil is commonly used in aromatherapy. It is extracted from the peel of the grapefruit, not its pulp or flesh. Like other citrus oils, grapefruit essential oil is obtained through compression and possesses similar therapeutic properties
     

What it does:
Grapefruit has a fresh, citrusy aroma that is energizing and uplifting. Rich in the powerful antioxidant d-limonene, it is good for skin, and like many cold-pressed citrus oils, it has unique fat-impacting characteristics. Grapefruit oil is popularly known as a detoxification agent, as it helps activate your lymphatic system, clear toxins, alleviate skin problems, remove excess fluids, and help burn fat.
For effective results and maximum absorption to the skin, use with a carrier oil*.
Safe for ALL skin types!
       

High vitamin C content help to boost immune system

       

Help to protect against colds and flu

       

Help to remove excess water from the body cellulite

       

Uplifting effect on the mood and helps with stress and depression

       

Helps to clear congested oily skin and also assists with acne

       

Used for muscle stiffness, water retention and for bolstering the nervous system

       

Toning the skin and tissues

       

Used in hair care to promote hair growth

       

Antimicrobial properties – help to prevent infections in wounds and cuts

       

Antidepressant properties - provide a relaxing and uplifting feeling.

       

Stimulating effects on the brain to help improve concentration and alert.

       

Promotes the production of gastric juices and bile, which assists digestive function.

       

And much more!
     

How To Use It:
       

Aromatherapy oil – When inhaled, grapefruit oil can help curb hangovers, headaches, mental fatigue, and depression.

       

Ingredient in skin and hair care products – Grapefruit oil is often added to creams and lotions to help treat acne and prevent oily skin. It is also known to help reduce the appearance of cellulite. In hair products, this oil also helps address oily hair.

       

Appetite suppressant – Grapefruit oil can suppress your appetite. The effects can be intensified when it's mixed with patchouli essential oil.

       

Air freshener and deodorizer – Its fragrance is similar to citrus fruits like oranges and lemons. It can eliminate unpleasant odors in kitchens and bathrooms.

       

Massage oil – When used as a massage oil, it can help relieve muscle and joint pain, menstrual cramps, and headaches.
     

What it does NOT contain:
       

Parabens

       

Sulfates

       

Phthalates

       

Synthetic Fragrances

       

Synthetic Dyes

       

GMOs

       

Triclosan
     

It blends well with:
It blends well with bergamot, lavender, geranium, palma rosa and frankincense.
     

Precautions
Possible skin sensitivity. Keep out of reach of children. If you are pregnant, nursing, or under a doctor's care, consult your physician. Avoid contact with eyes, inner ears, and sensitive areas.
Citrus oils should not be applied to skin that will be exposed to direct sunlight or ultraviolet light within 72 hours.
     

What else you need to know:
We take immense pride in the quality of our oils.  We ensure high quality oils by carefully extracting and cold-pressing or steam-distilling them into 100% pure oil.
*A carrier oil is a natural way to boost absorption and therapeutic properties of other topical oils. Never waste a drop when pairing with high-absorbency carrier oils! We provide high quality carrier oils and recommend to use with our shea butter, jojoba oil, fractionated coconut oil, argan oil, rosehip oil, or tamanu oil.
     

Our 60-Day Satisfaction Guarantee:
We provide the products you LOVE with a 100% money back guarantee.