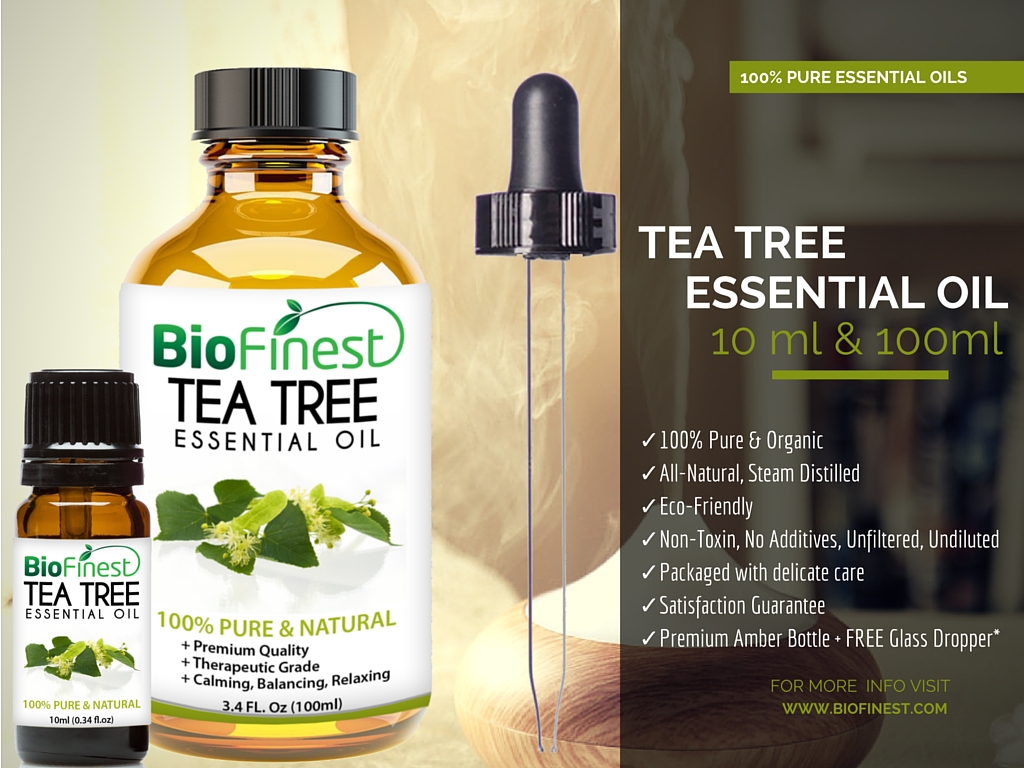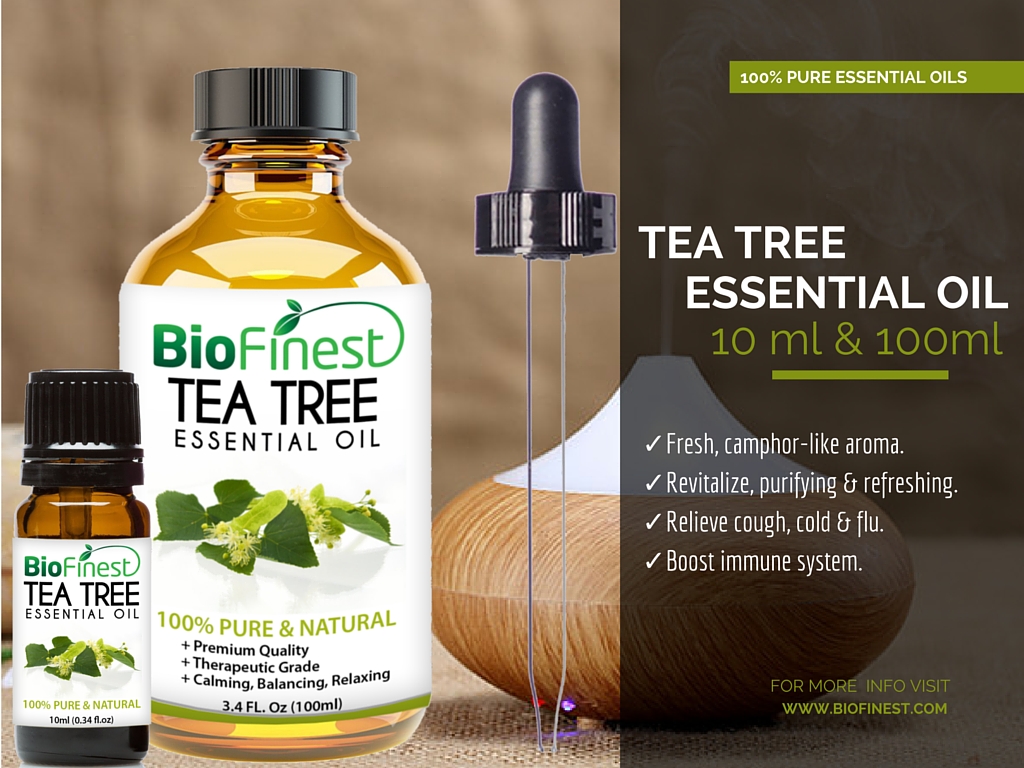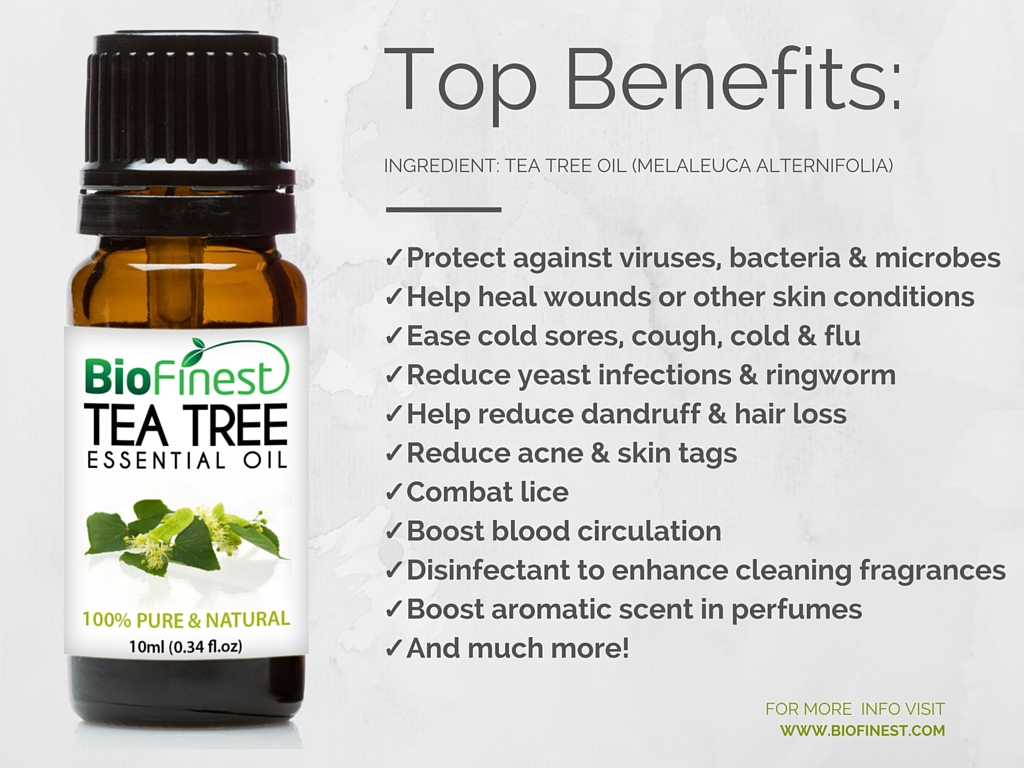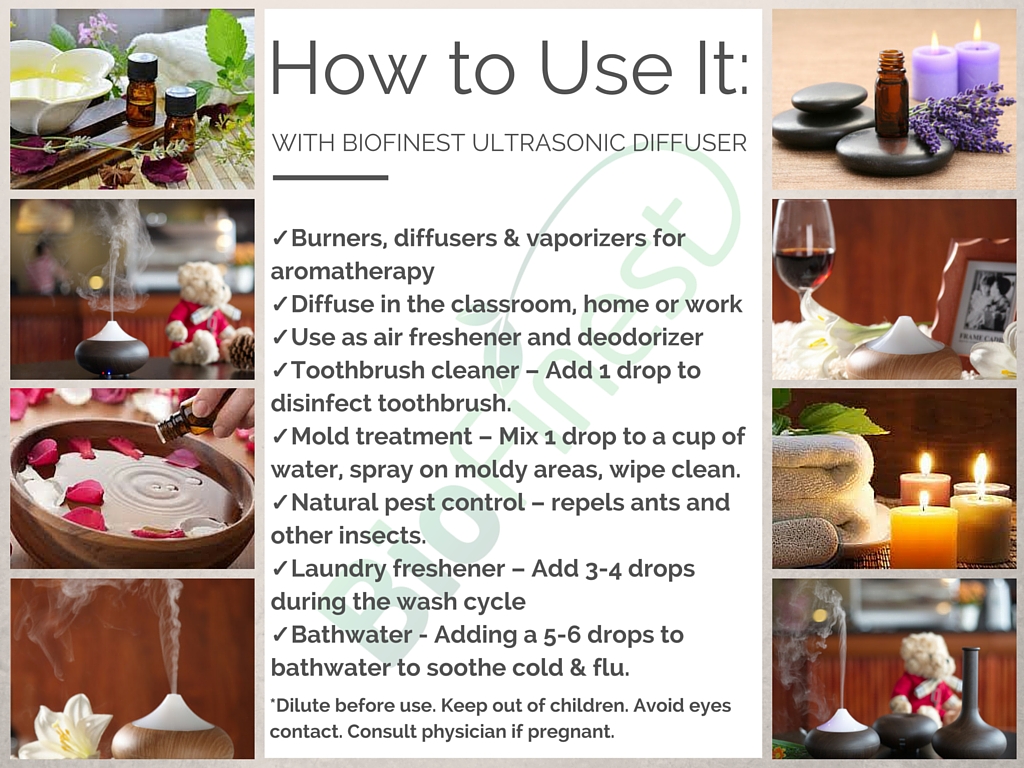 What it is:
A powerful essential oil made from the leaves of the native Australian coastal trees, this oil is extracted by steam distillation to provide a fresh, pungent camphor aroma with natural healing properties. With its diverse medicinal qualities, this oil may provide powerful antiseptic and purifying properties to heal wounds quickly and protect against infections. 
     

What it does:
An excellent remedying treatment that may reduce acne and other problematic skin conditions, such as fungal, bacterial, and viral infections. As it is only used topically, it can be applied to aromatherapy and massage practices as well, either for skin application or to help disinfect and freshen up a room—just a little amount goes a long way!
For effective results and maximum absorption to the skin, use with a carrier oil*.
Safe for ALL skin types!
       

Reduce acne

       

Ease cold sores

       

Reduce effects of yeast infections

       

Help reduce dandruff

       

Combat lice

       

Boost blood circulation

       

Protect against viruses, bacteria, and microbes

       

Aid in reducing skin tags

       

Help heal wounds or other skin conditions

       

Reduce fungus and ringworm

       

Aid in aromatherapy/massage therapy

       

Great for Incorporating into skincare routines

       

Enhance cleaning fragrances

       

Boost aromatic scent in perfumes

       

And much more!
     

How To Use It:
       

Toothbrush cleaner – A drop of tea tree oil can disinfect your toothbrush, which is a breeding ground for mold and bacteria.

       

Mold treatment – Mix a drop with a cup of water, spray on moldy areas, and then wipe clean.  For an all-natural disinfectant, you can also sprinkle a few drops of tea tree oil along with baking soda on your bathroom or kitchen surfaces.

       

Natural pest control – The strong smell of tea tree oil naturally repels ants and other insects. I recommend making a natural insect repellent by mixing a few drops of tea tree oil with coconut oil.

       

Laundry freshener – Adding a few drops of this oil during the wash cycle will make your laundry smell crisper and kill organisms lurking in your washer.

       

Aromatherapy - add a few drops to a steaming bowl of hot (purified) water, cover your head with a towel, and breathe in the vapors for 5 to 10 minutes. Tea tree oil is said to be helpful in alleviating chest and head congestion, stuffy nose, and other symptoms of colds and flu, especially when used in steam inhalation. Steam inhalation clears the congested nasal passages and kills bacteria. 

       

Bathwater - Adding a few drops of tea tree oil to your bathwater may also help stop a cold from developing.
     

What it does NOT contain:
       

Parabens

       

Sulfates

       

Phthalates

       

Synthetic Fragrances

       

Synthetic Dyes

       

GMOs

       

Triclosan
     

It blends well with:
It blends well with cinnamon, clary sage, clove, geranium, lavender, lemon, myrrh, nutmeg, rosewood, rosemary and thyme.
     

Precautions
Possible skin sensitivity. Keep out of reach of children. If you are pregnant, nursing, or under a doctor's care, consult your physician. Avoid contact with eyes, inner ears, and sensitive areas.
     

What else you need to know:
We take immense pride in the quality of our oils.  We ensure high quality oils by carefully extracting and cold-pressing or steam-distilling them into 100% pure oil.
*A carrier oil is a natural way to boost absorption and therapeutic properties of other topical oils. Never waste a drop when pairing with high-absorbency carrier oils! We provide high quality carrier oils and recommend to use with our shea butter OR versatile fractionated coconut oil.
     

Our 60-Day Satisfaction Guarantee:
We provide the products you LOVE with a 100% money back guarantee.