Product Details
100% Pure and Organic
Dedicated Customer Support
100% Secure Payment
60-Day Return Policy
FREE Shipping: USA, SG, MY (above $60); Worldwide:(above $200).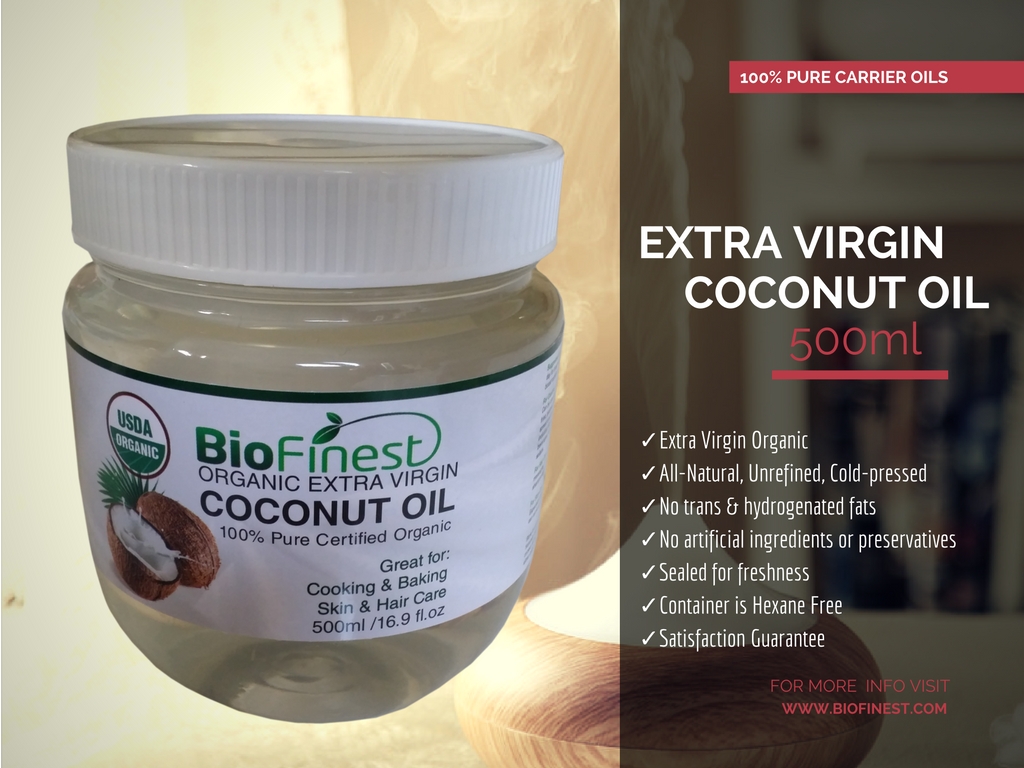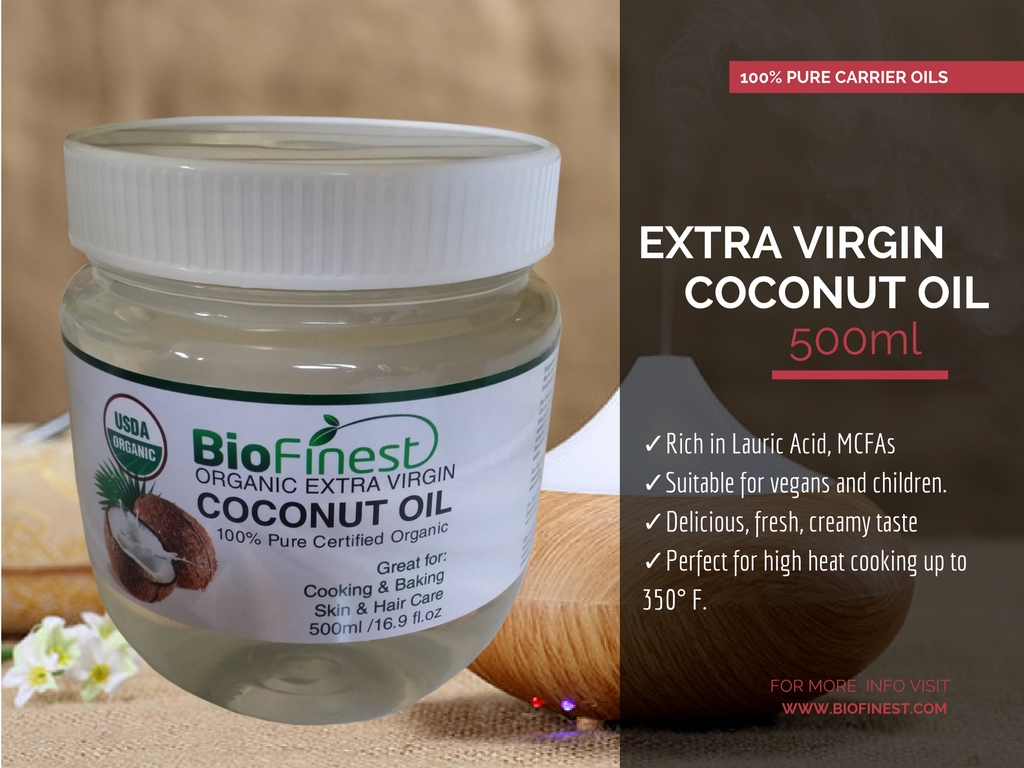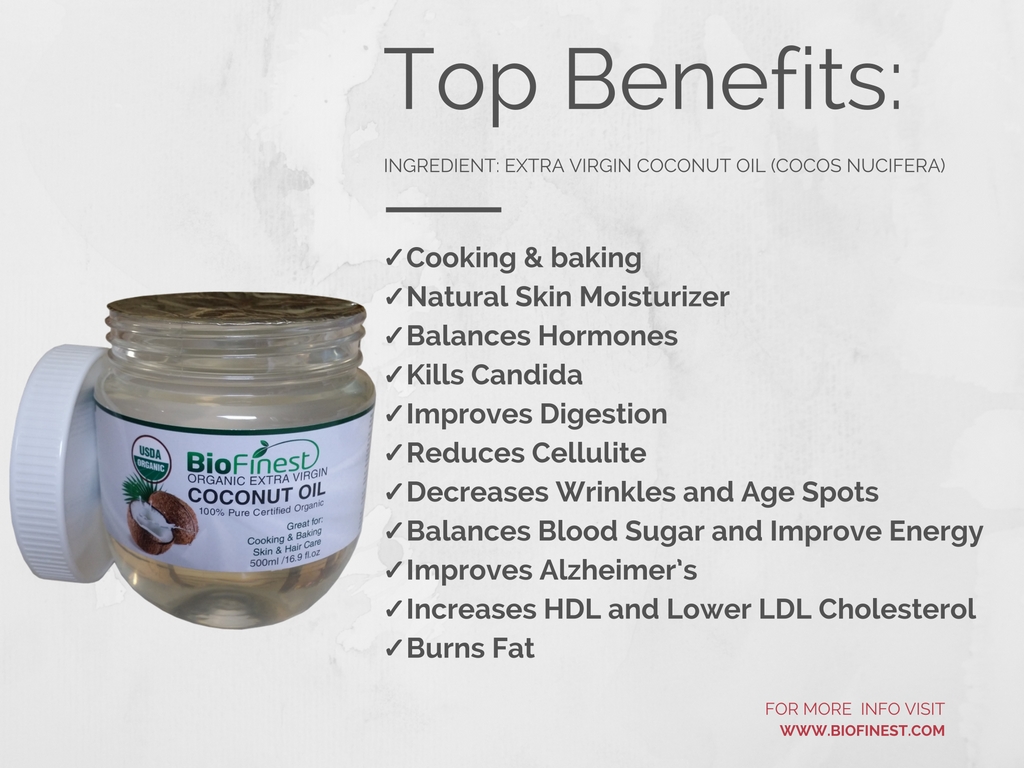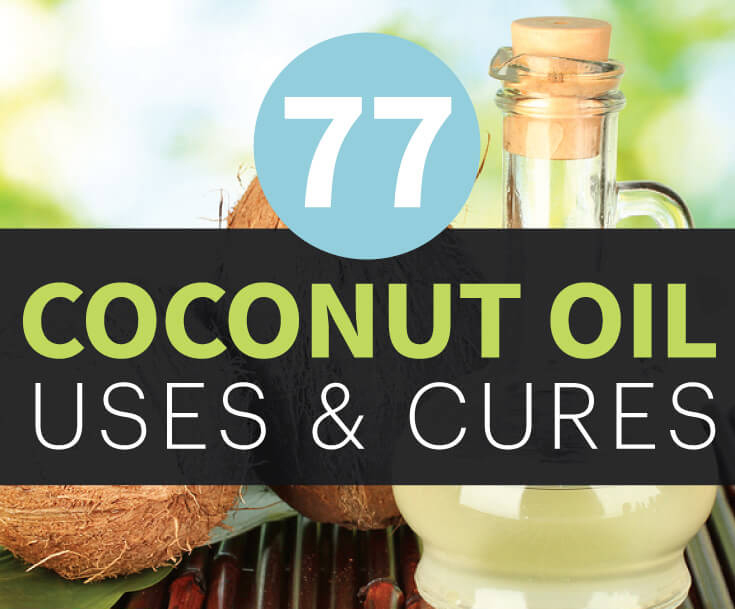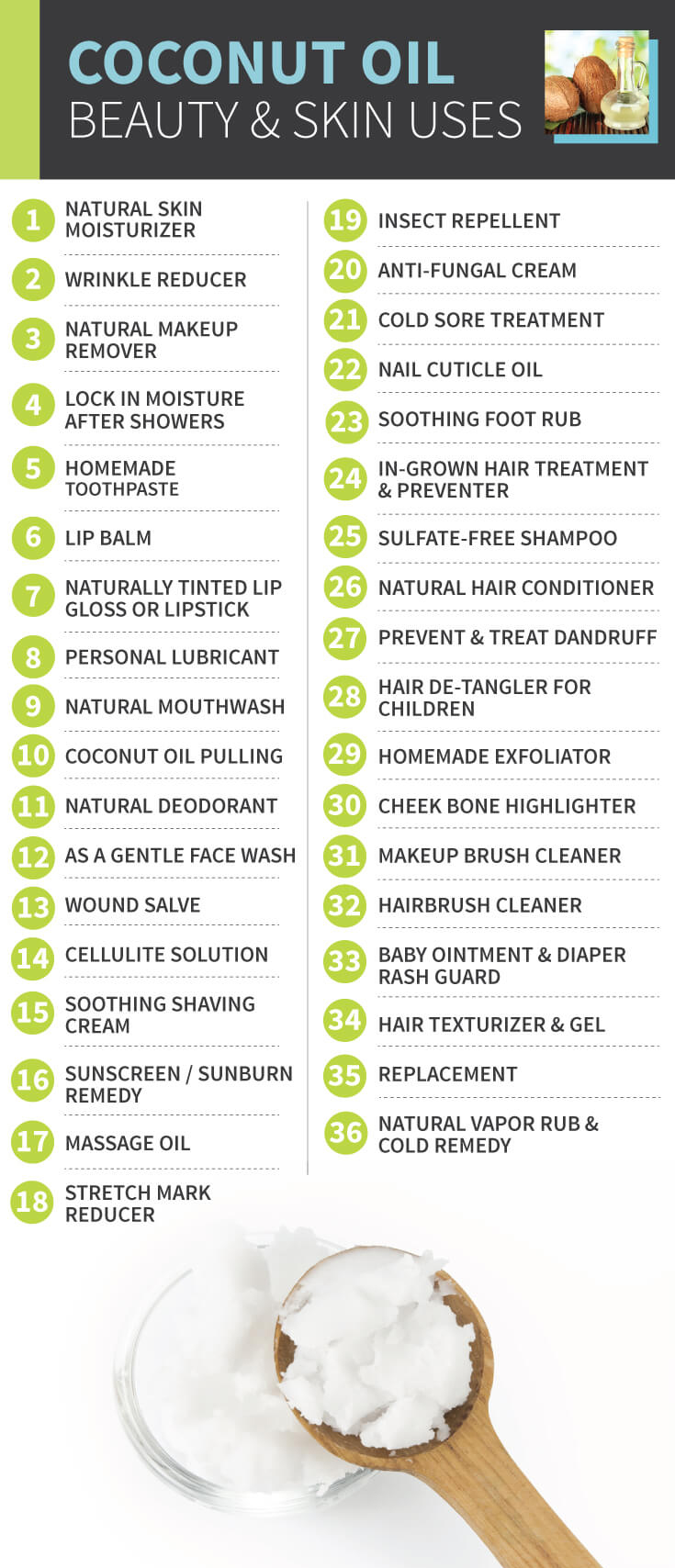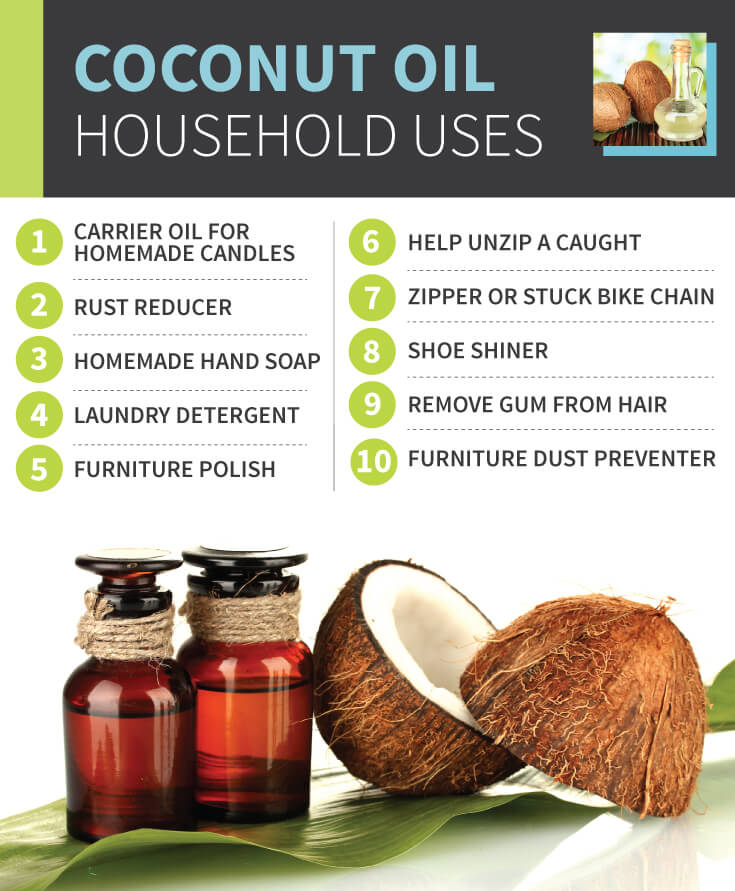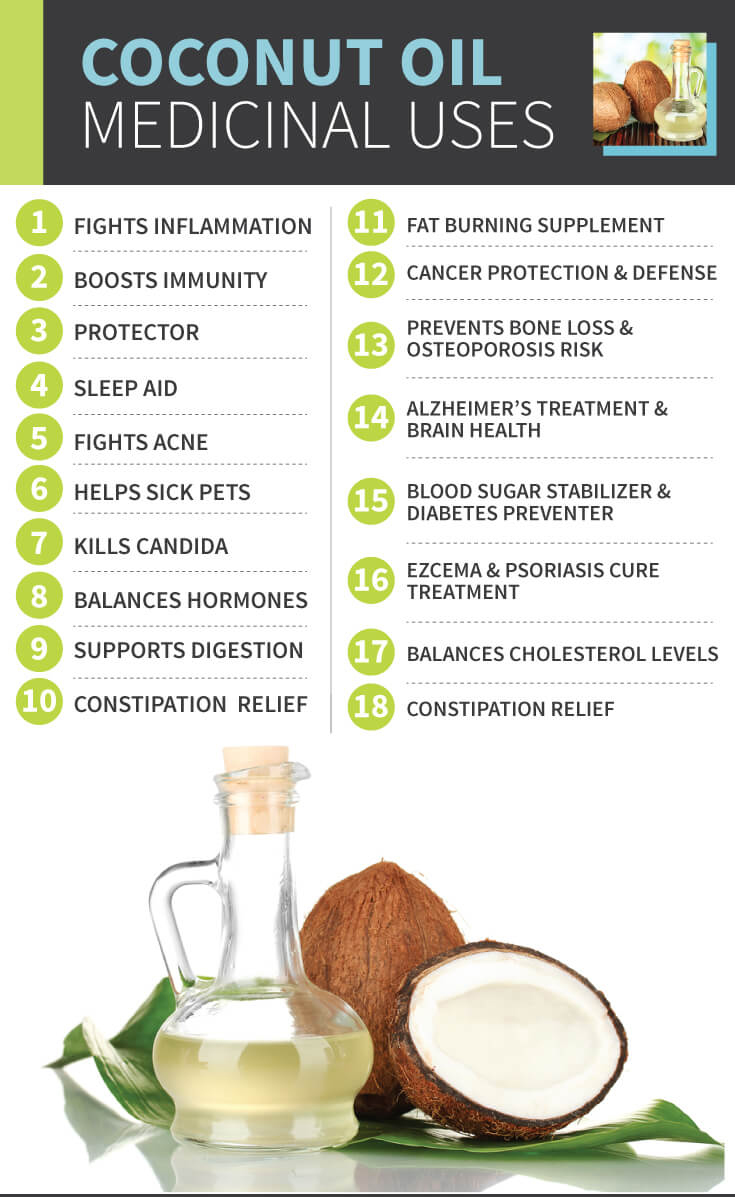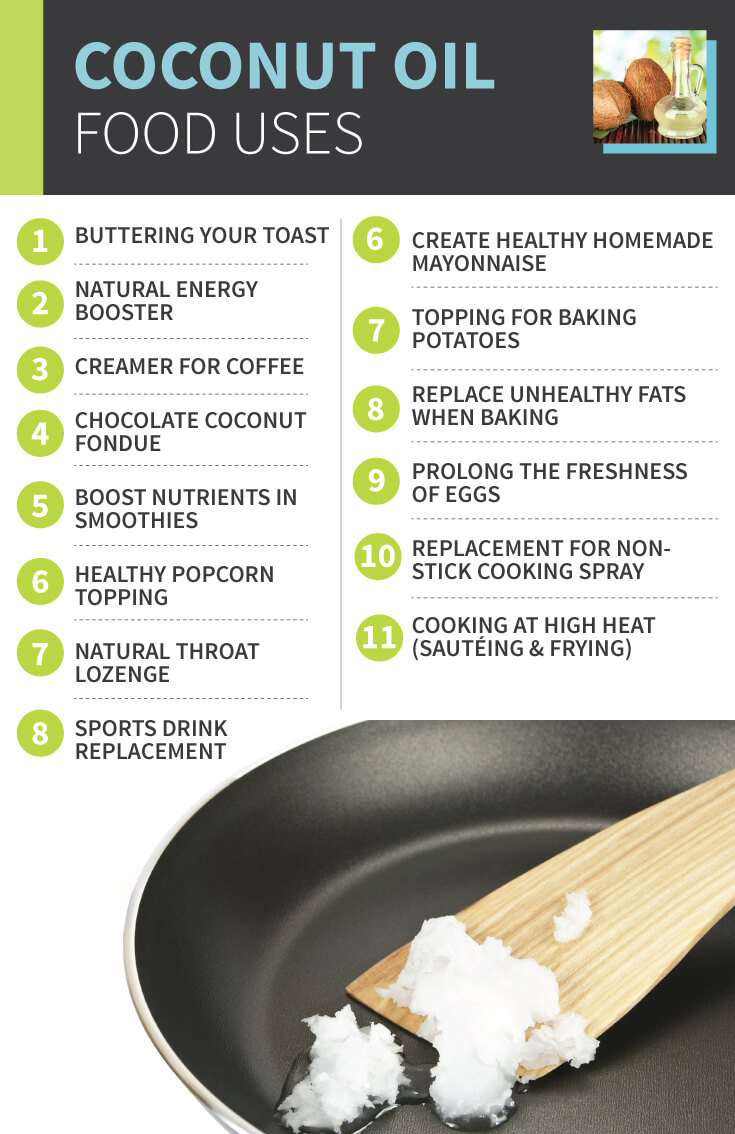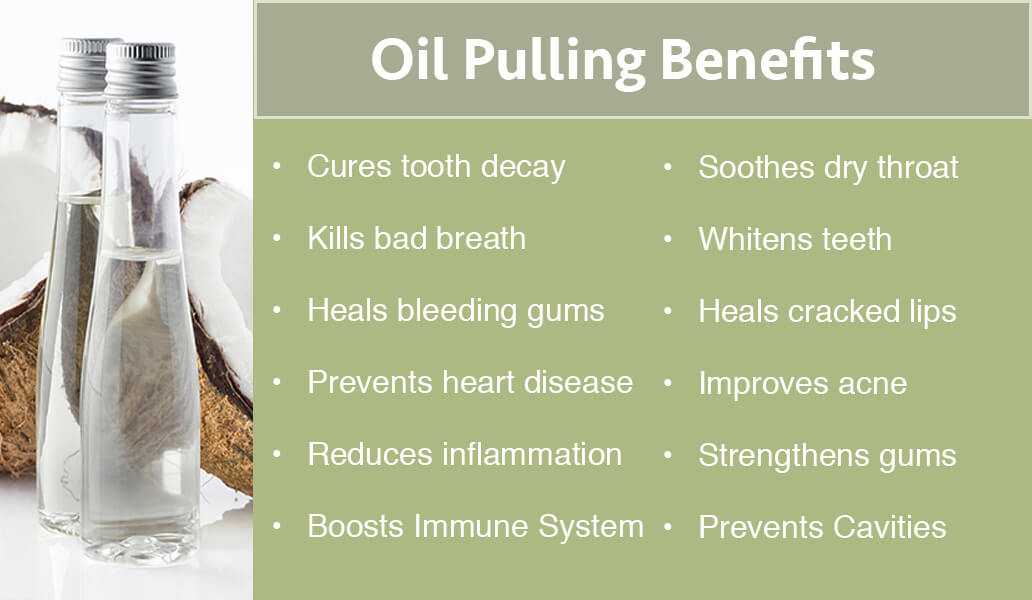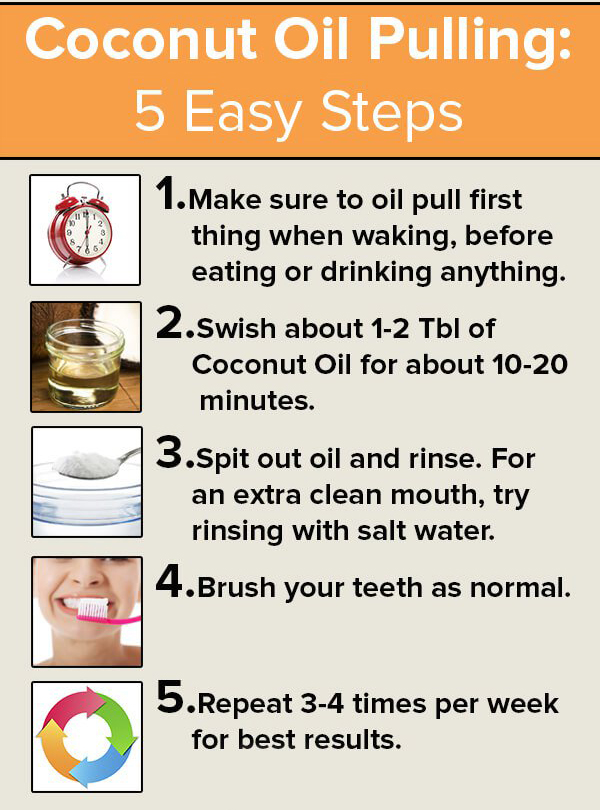 Why Choose BioFinest Extra Virgin Coconut Oil:
Biofinest's Organic Virgin Coconut Oil is made from freshly picked coconut that are cold-pressed within hours of shelling.
The light, sweet coconut flavor and scent will enhance your favorite recipes and is perfect for your body care routine. Always organic and NON-GMO verified, Biofinest's Virgin Coconut Oil is an excellent source of medium chain triglycerides as well as lauric and caprylic acids.
Great For:
Cooking: Healthful dairy free all-purpose cooking oil. "Better than butter" on bread, veggies & popcorn. May be used for cooking up to 350 degrees.
Baking: Take your recipes to the next level by including coconut oil in your favorite baking recipes. A great vegan friendly way to replace butter, shortening, or vegetable oils.
Body and Hair Care: Natural and chemical free skin moisturizer, shaving cream, eye makeup remover or combine with coconut sugar to produce an exfoliating scrub! Use as a deep conditioning hair mask to repair dry and damaged hair.
Supplement and Oral Care: Contains 50% lauric acid and 62% medium chain triglycerides. Consume 1-3 Tbsp of coconut oil daily for a healthy supplement. Swish 1 Tbsp. of Biofinest Coconut Oil around your mouth for 20 minutes daily for healthy gums and teeth.
FREE BONUS E-BOOK LOADED WITH RECIPES AND TIPS!
Natural anti-oxidants defend against the signs of age • Softens and moisturizes skin - luxurious for body massage • Helps fight acne by balancing skin's pH • Promotes soft, lustrous and shiny hair 
Customers Who Viewed This Item Also Purchased: